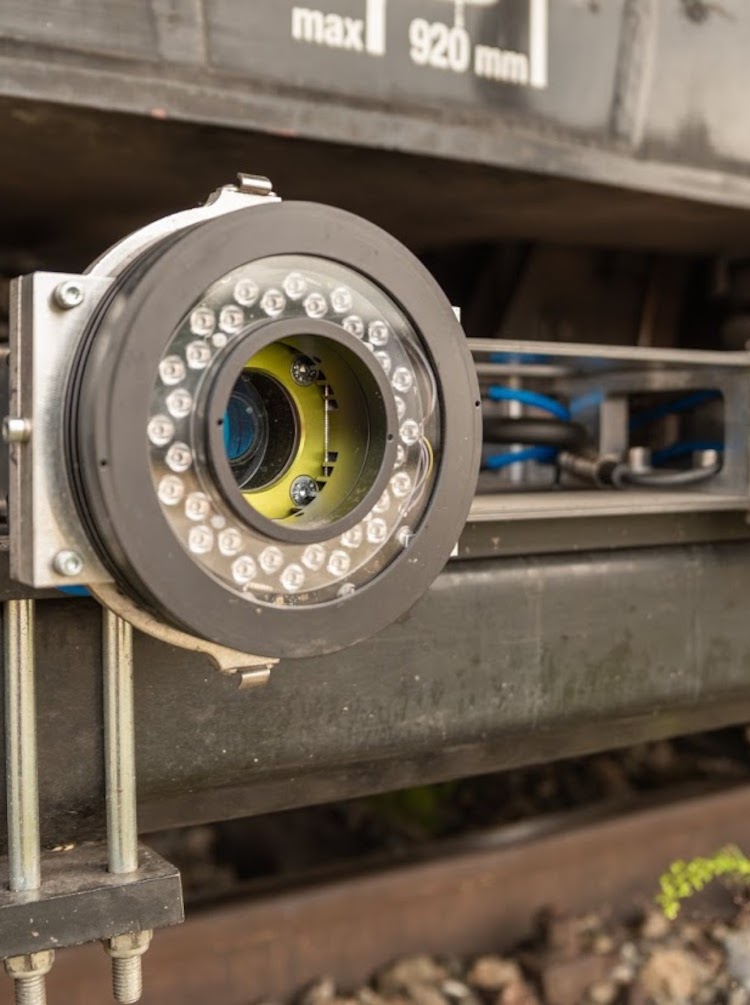 Digital systems for track surveying
Infrastructure Manager
Getting digitalization on track
Our software solutions connect tracks and computers and open up a new world of possibilities in infrastructure management. With the help of our innovative technologies, you shorten maintenance times, increase precision in track surveying while improving safety, and build a basis for resource-efficient track maintenance.
Safety and Efficiency
Your employees' safety is our top priority. You can reduce the number of staff working on the track by introducing fully automated track surveying or digital twins of entire track sections. Thus, track surveying can be carried out from a safe distance, while track closures may be avoided. Would you like to find out more about our products?
Contact us or sign up for our newsletter to find out more about products, our company or events.
further
further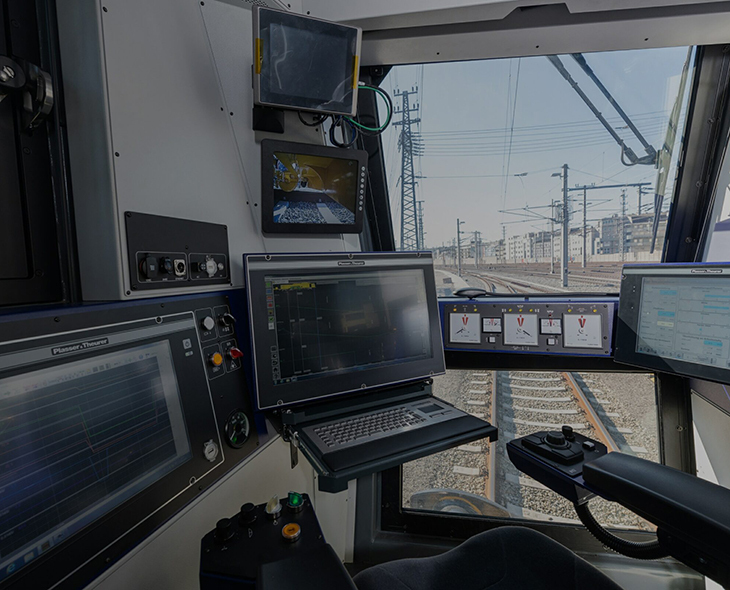 Assistance systems for track machines
Machine Manufacturer
We make digitization easy for you. Our solutions turn the track machines you manufacture into highly efficient machines that give you a competitive edge.
more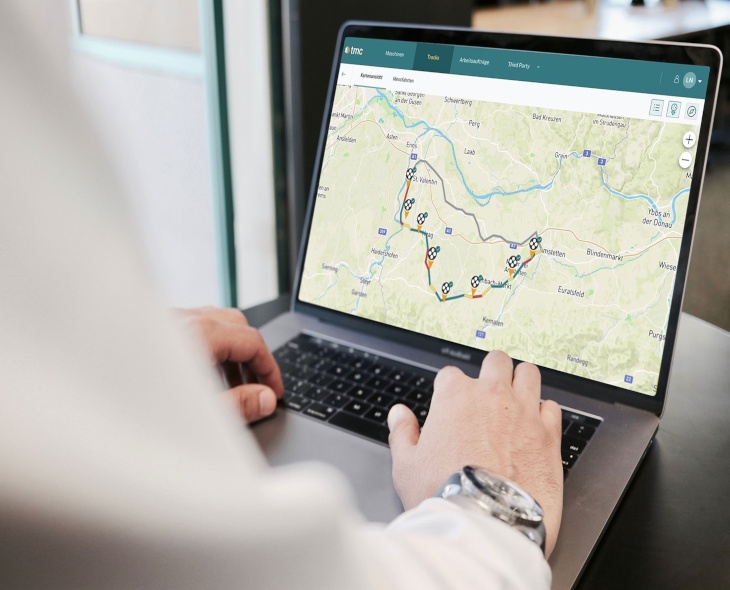 Systems for track and fleet monitoring
Fleet & Tool Owner
Keep an eye on the condition of your track infrastructure and maintenance machines with our solutions. This allows for improved operation and maintenance planning, as well as reduced costs.
more