Products
Digital track maintenance
What is sustainable is what endures and promises lasting success. This is why we develop solutions that make track construction and maintenance work more precise, easier and safer.
Procedures
Procedures
Condition detection
In the condition-based maintenance procedure, sensors determine the condition of the infrastructure, the machine and its parts. This allows you to plan maintenance works in a timely manner, while avoiding breakdowns.
Resource optimization
Personnel, time and capital. These are the company's most valuable resources. That is why our solutions are designed to increase safety alongside efficiency.
Better maintenance
By collecting and analyzing machine data, our solutions help you to improve your maintenance planning. This allows you to plan ahead and minimize downtime.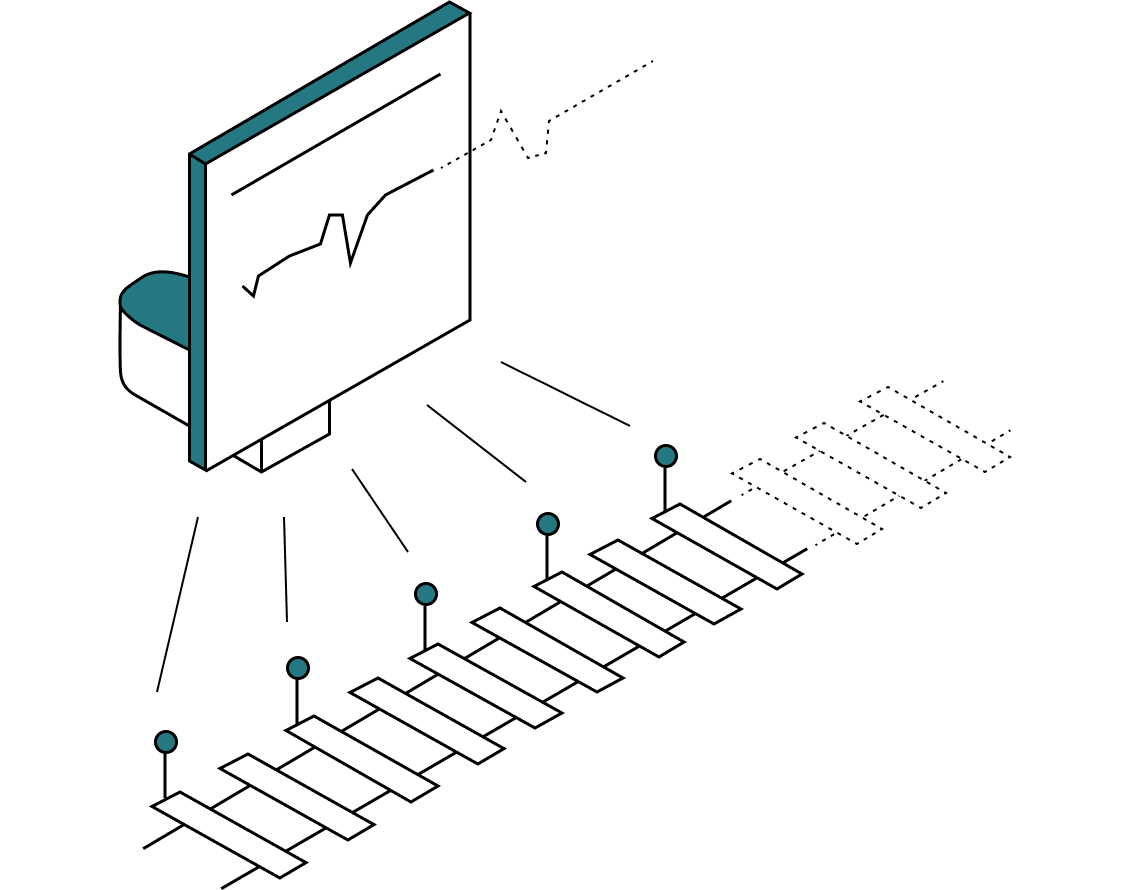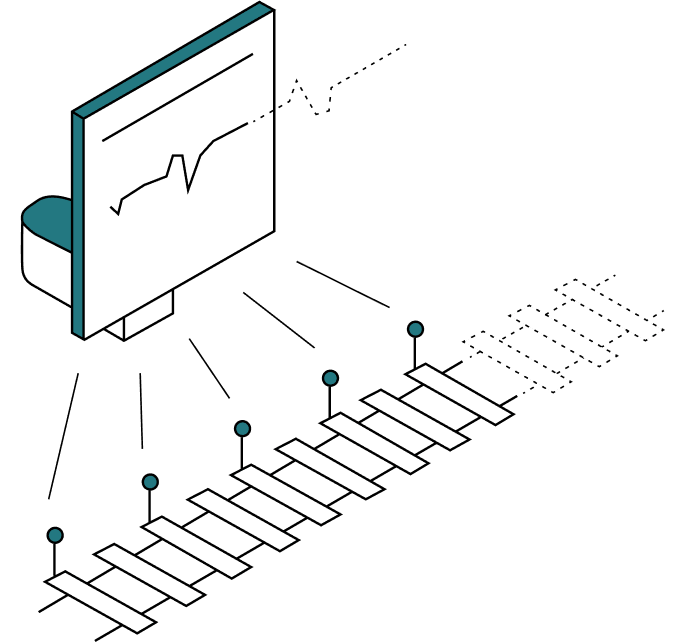 Would you like to learn more about our solutions?
Together we can develop a customized solution for your individual requirements. Get in touch.