Assistance systems for railroad construction machines
Machine Manufacturer
Revolutionize track construction and maintenance with us
We equip your railroad construction machine with the latest technology. That enables you to better maintain your machine and at the same time make its operators' work easier. Our solutions collect track data, evaluate it in real time using artificial intelligence (AI) and provide on-the-spot support of the machine's operation. The users can work more precisely and efficiently thanks to the on-board unit's intuitive user interface. This improves the quality of results and saves time.
Efficient, trouble-free machine operation
Users may completely eliminate the administrative effort and focus on track maintenance via the automated collection, processing and track and machine data preparation. The work process is digitalized, documented, simplified and accelerated.
Products
Products
Automatic Guidance Computer (tmAGC)
With the Automatic Guiding Computer (tmAGC) you lay the foundation for the digitization of your railroad construction machines. Acting as the tamping machine's "brain", it provides clear instructions for action and further facilitates the machine operators' work. Now a third- generation product, our bestseller has become even more user-friendly and intuitive.
To the product
---
Tamping Assistant (tmA2)
AI-supported sensor technology creates a transparent working process with a consistent quality of results: The Tamping Assistant (tmA²) supports track tamping by digitally surveying the tracks, positioning the machine and optimally setting up the working units for tamping. It also detects obstacles and controls the tamping units accordingly.
To the product
---
Data Recording Processor (tmDRP)
The Data Recording Processor (tmDRP) collects the track geometry information after the machine has finished working. To complete an infrastructure company's maintenance order, you need an acceptance report. tmDRP automatically generates detailed, rail-specific work reports that can be used for this purpose.
To the product
--- Would you like to find out more about our products?
Contact us or sign up for our newsletter to find out more about products, our company or events.
further
further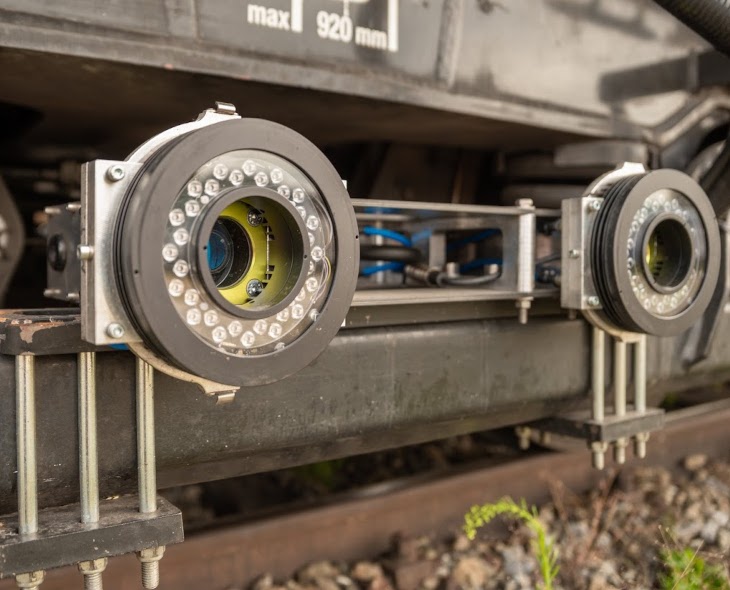 Digital systems for track surveying
Infrastructure Manager
We automate track surveying so that you can work more efficiently, precisely and above all, safely. We make track measurement possible, without an impact on operations.
more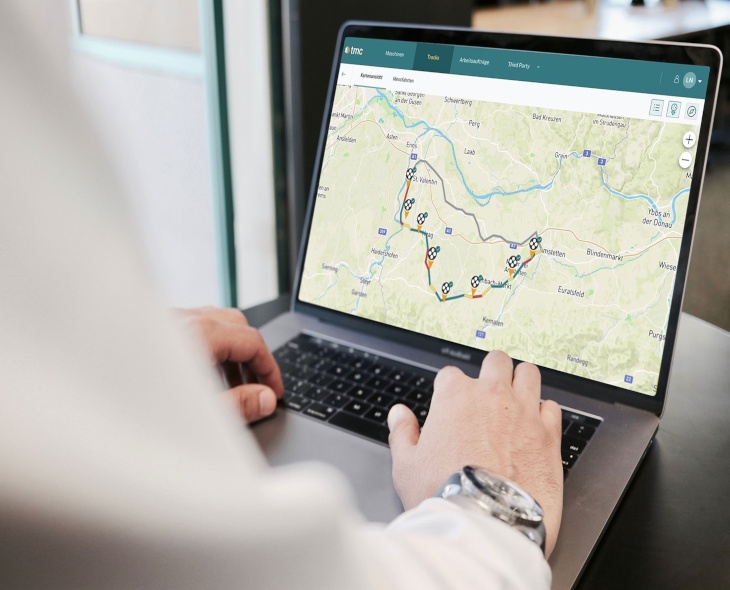 Systems for track and fleet monitoring
Fleet & Tool Owner
Keep an eye on the condition of your track infrastructure and maintenance machines with our solutions. This allows for improved operation and maintenance planning, as well as reduced costs.
more