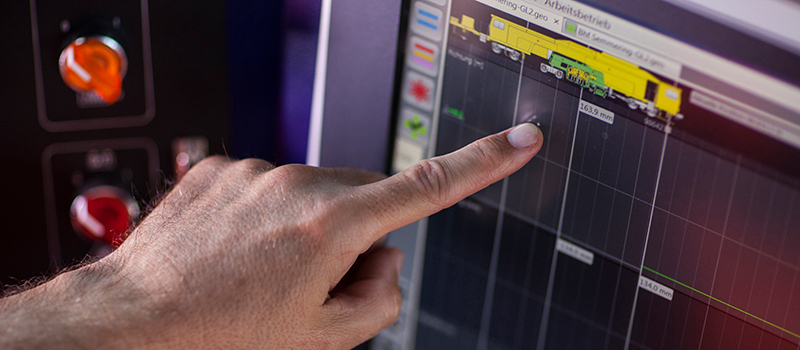 Easier Track Machine Operation
Machine Manufacturer Automated Guidance Computer (tmAGC)
We make the digitalization of track machines easy for machine manufacturers and operators.
When you embark on the journey of digitalizing your track machine fleet, the automatic guidance computer (tmAGC) is the first step. It is also the brainstem of every tamping machine.As a flexible, user-friendly bestseller, the tmAGC is already in its third generation and is currently in use in many countries around the world. Both hardware and software have been revised to accommodate the latest IT standards. Installation, upgrade, maintenance and operation have become even easier, more user-friendly and intuitive.
use case
use case
Product Details
The new automatic guidance computer is the gem of track geometry control. It can give precise instructions on how to operate the tamping machine worldwide, both with existing and unknown track geometry. On the main railway network or on high speed railway corridors, i.e. where the track position is usually known exactly, the target data, which varies from country to country, can be imported. The tmAGC will compute how the target status can be achieved again. On secondary railway lines or whenever the track position is unknown, the guidance computer can determine the actual status with a measurement run and thereby compute instructions for an optimal track position. The tmAGC is a central component for the execution of digital work orders and it communicates work parameters to the tamping machines that are then applied to the tamping unit.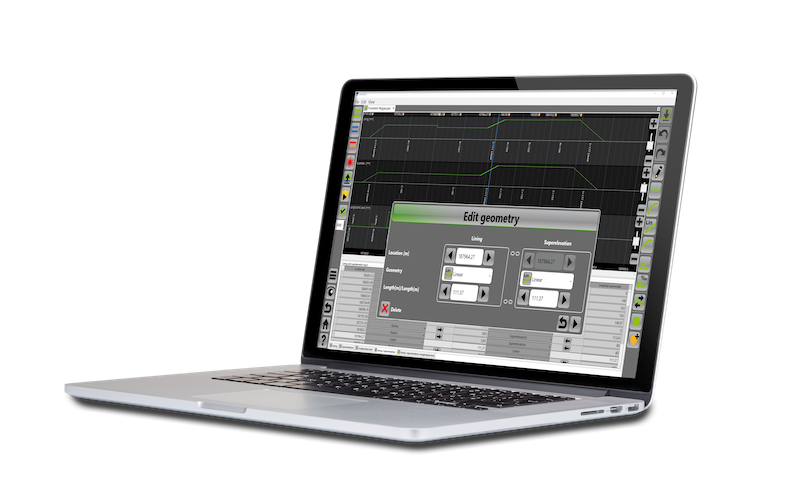 Your Benefits
Can be used worldwide, is already used in 109 countries
Makes the job of machine operators easier
Pre-defined user profiles to match staff experience
Country and railway line settings can be adapted easily
Night view is available
Detection and consideration of obstacles, e.g.: balises, track counters, etc.
Consistent and reproducible track geometry
Easier machine handling for manufacturers during installation, upgrade and maintenance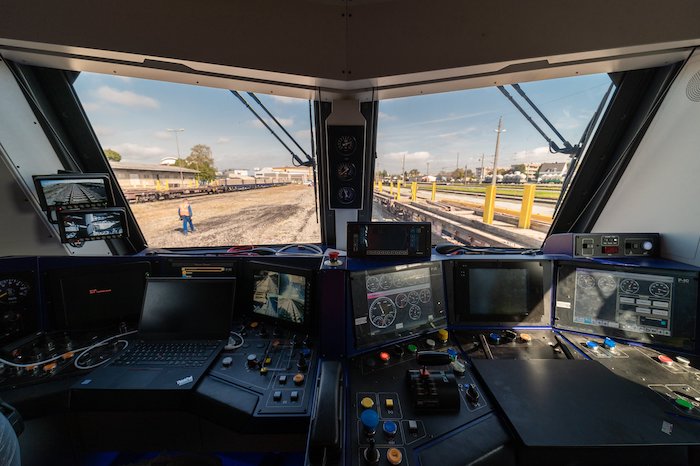 Testimonials
Lubrication system defective? Recognized in time by P&T service technicians with tmc fleet management. We help our customers to keep the machines available through digital solutions.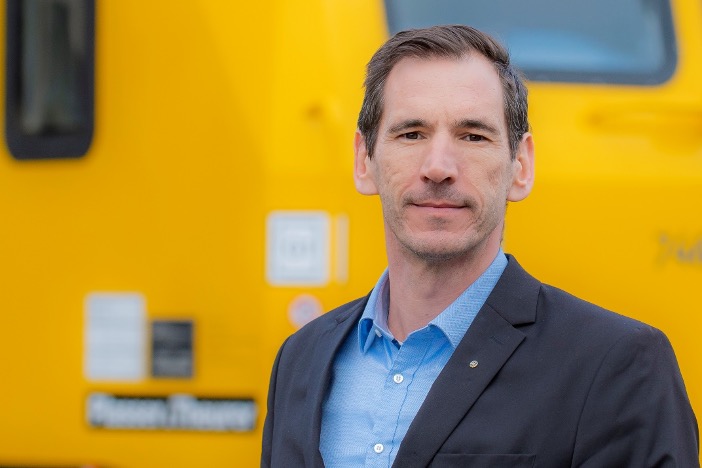 Alexander Lehner
Global Head Customer Services, Plasser und Theurer
Digitization of the railway infrastructure - this is possible thanks to the cooperation between Obermeyer and tmc.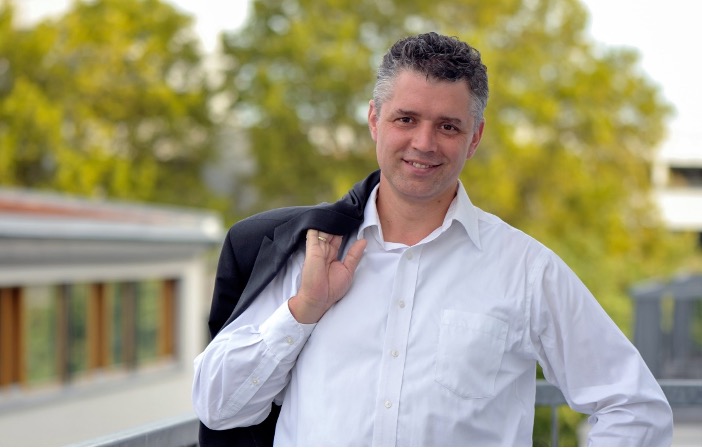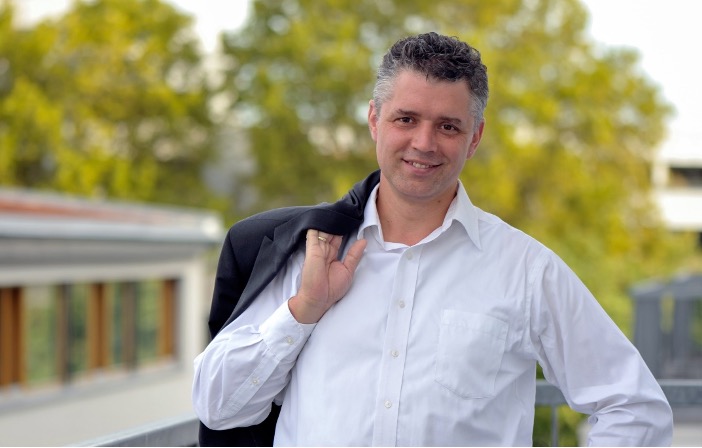 Marc Kückmann
Abteilungsleiter Schienenverkehrsanlagen, Obermeyer
Machine acceptance in Italy now demands more and more digital solutions. Thanks to tmc solutions, 10 track maintenance machines were successfully delivered in Italy.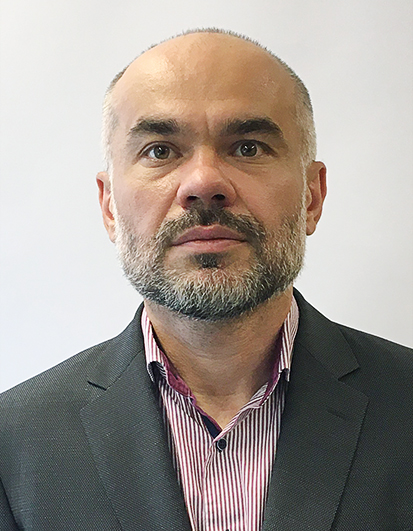 The tmc hardware and software developments are an important building block in the digitization of our products for the requirements of the markets worldwide. Our major project in Japan is running in cooperation with tmc to the full satisfaction of our customer.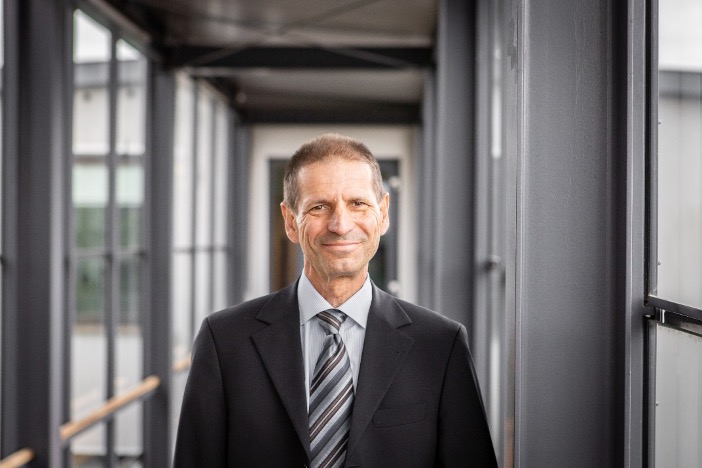 Peter Ulrich
Digital Officer, Robel
A total of 200 kilometers of rail wear measurement according to the Swiss RTE 22540 standard, implemented jointly for the first time by SersaRhomberg and TMC.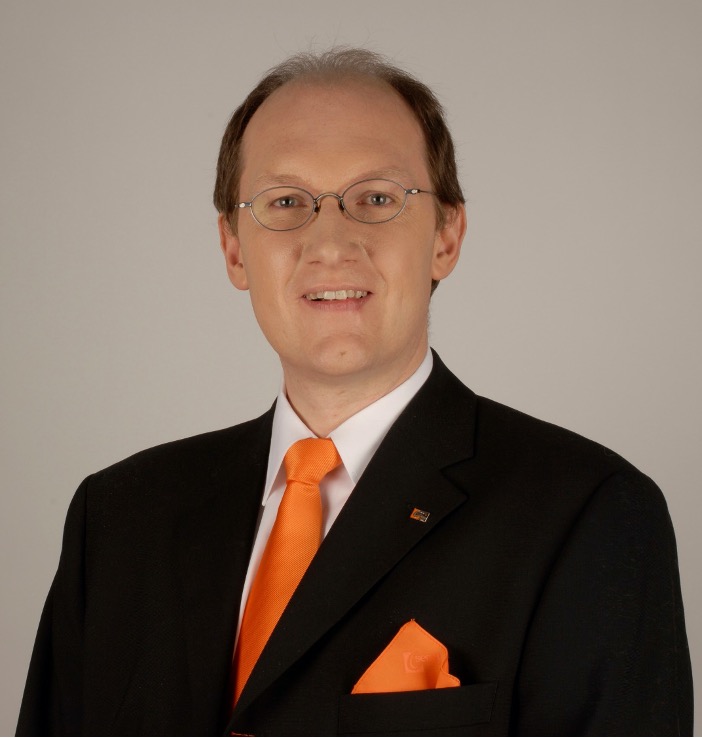 Matthias Manhart
Leiter Rhomberg Sersa Technologie, Sersa