Career
Your Job in Rail defines the Rail Sector's Future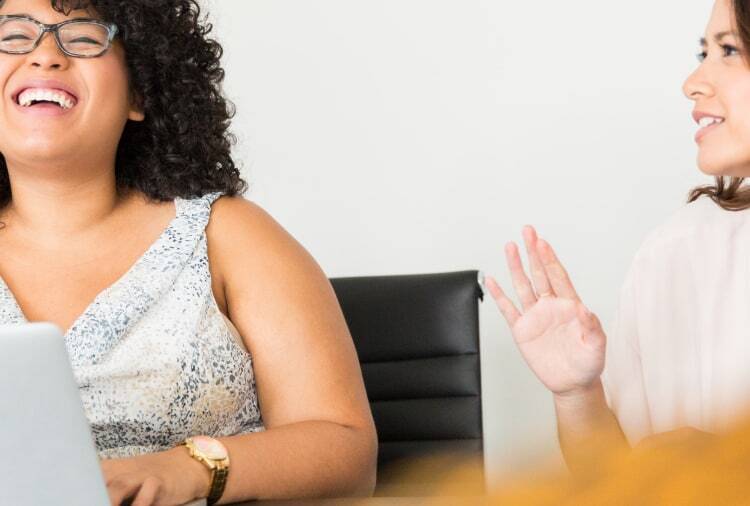 join us
Our team consists of diverse people who have one thing in common: The courage to break new grounds. We create innovative solutions that help shift more traffic onto the green railways and thereby support achieving the climate goals. To this end, we develop both maintenance systems and talents. tmc is for railway enthusiasts
what NASA is for space fans.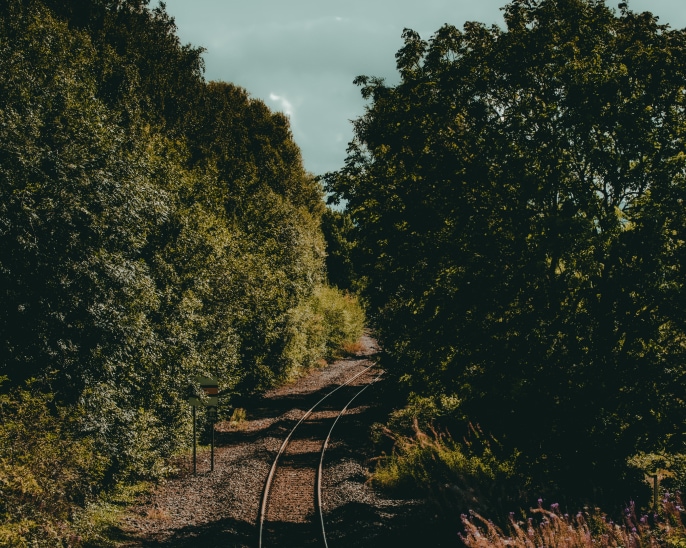 Your benefits

Innovative technologies and solutions

Off-desk time & tangible solutions

Working in a sustainable sector

Interdisciplinary team

Central workplace in Linz

Fair conditions, food allowances & lots of coffee

Family-friendly structure and team events

Flexible working hours and home office
Working with tmc India has been a wonderful experience so far. I had been entrusted with opportunities and responsibilities early on, helping me accelerate my growth.
Ayush, Graduate Engineer Trainee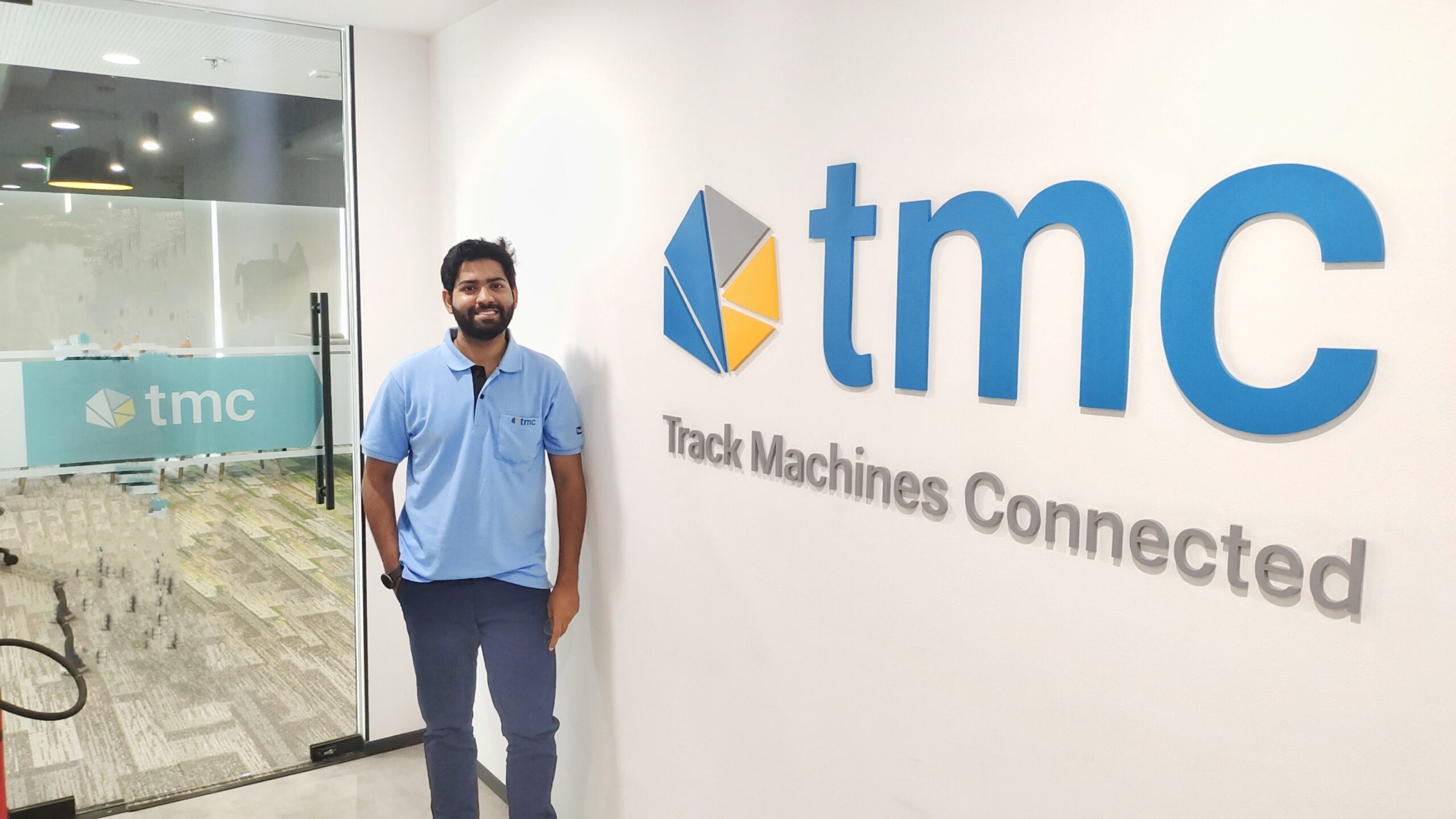 In contrast to pure research companies, at tmc we go all the way to the finished product.
Andreas, Software Developer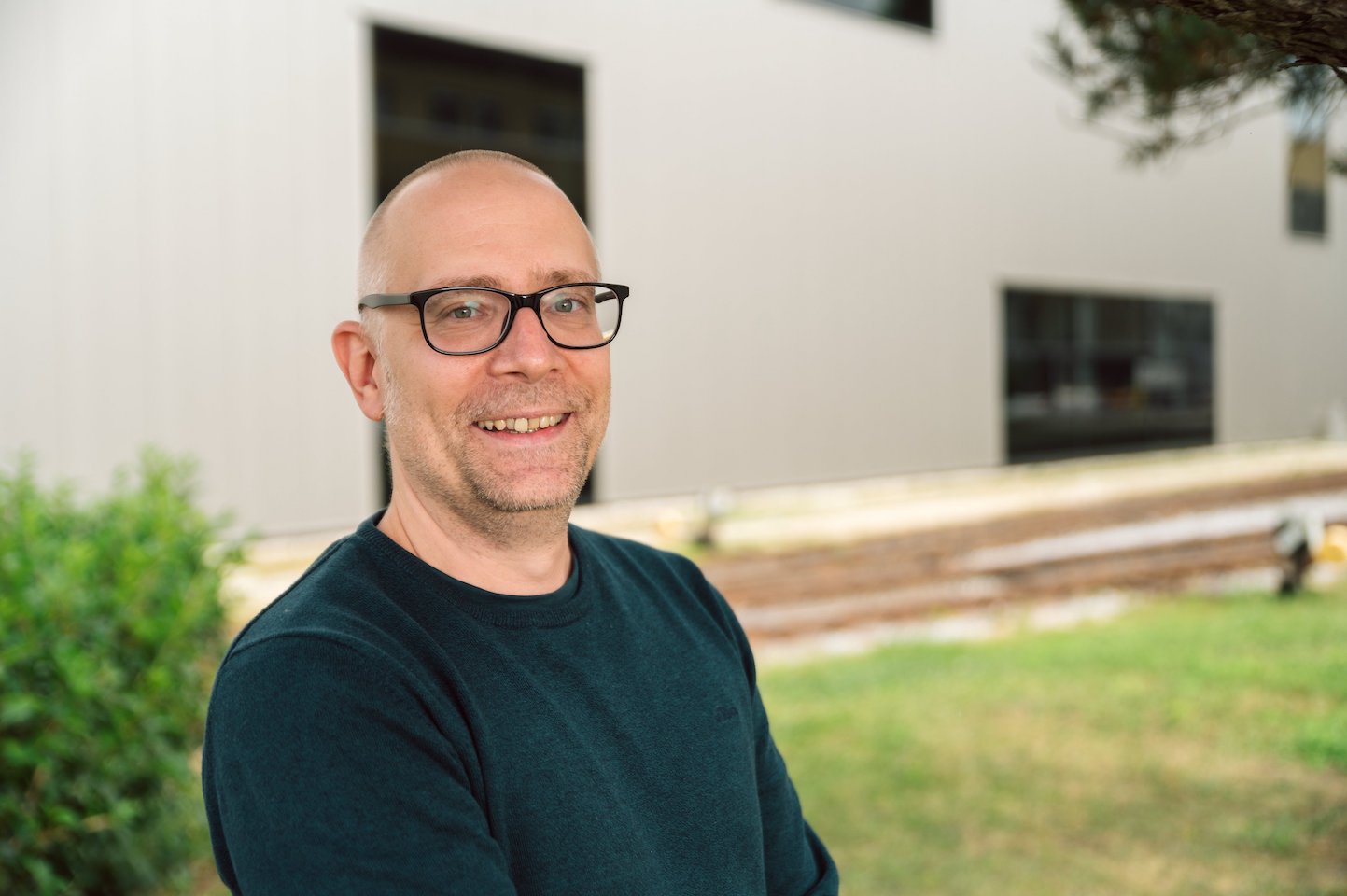 I really enjoy the lack of monotony at tmc. Every day is different and versatile. Also, as you walk in the office, you can feel the good vibes.
Alfred, Software Developer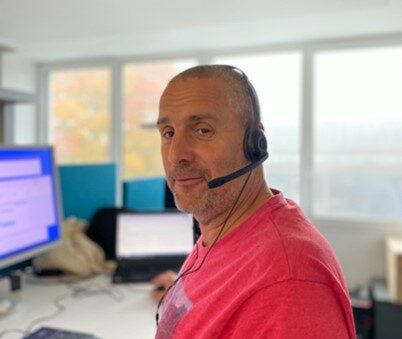 At tmc, I enjoy the open communication. You can walk up to any colleague and they're here to support. And equally important: we don't just talk about climate protection, we protect it.
Christian, Lead Developer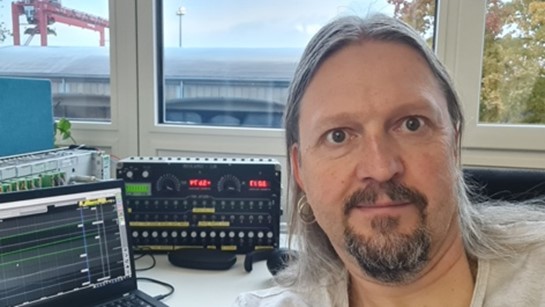 From idea to feature-readiness, I enjoy that my job entails the entire spectrum.
Kevin, Software Developer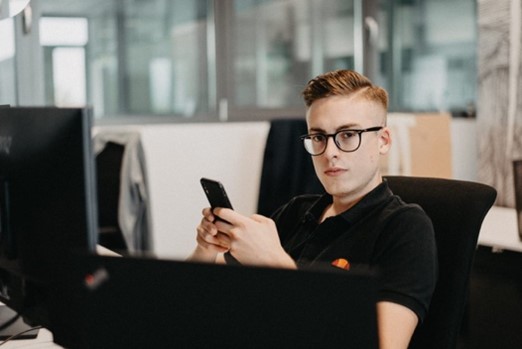 What drew me to tmc is the opportunity to work with cutting edge track measurement technology. In my short time with tmc I really appreciate the trust and openness.
Head of Infrastructure Measurement Support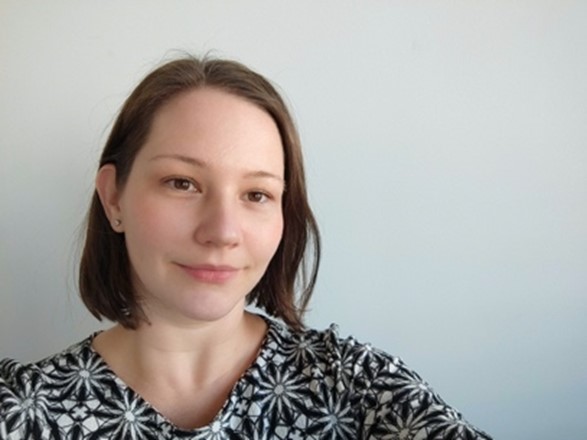 Can't find anything suitable?
If you have not found a suitable position or if you are interested in an internship or holiday job, send us your unsolicited application and we will get back to you.