 TRACK MACHINES CONNECTED
Who we are
Our multidisciplinary team brings together specialists from science, experts from practice and digital aficionados. This makes tmc a technological pioneer in track maintenance.
Mission / Vision
Mission / Vision
What drives us
The success of rail transport depends largely on a sustainable, high-performance infrastructure. The railroad network is the foundation for climate-friendly passenger and freight traffic. Our goal is to improve the world's rail networks and make people's work in track maintenance easier, safer and more efficient. Thus, we have developed a modern sensor technology, browser-based platforms and applications. To this end, we employ 100 of the world's brightest minds in the fields of science, technology development, project management and digitization. From our headquarters in Linz and our branch office in Vienna, we deliver our services to clients in Europe, North America, Japan and Australia.
Milestones
Milestones
What we have achieved so far
2017 Founded as P&T Connected
Our founding mission is to make the advantages of the digital railroad world easily accessible by connecting tracks and machines.
2018 Launch of our first products
The first generation of the tmMCO and tmMDC was launched.
2019 We become tmc, hire bright minds and expand
P&T Connected becomes Track Machines Connected GmbH. Our team is expanded by scientists and railroad aficionados and our office in Hagenberg is enlarged.
2020 We are present worldwide
The product portfolio is now complete. tmc products are used on all continents. We reach over 100 clients and process one million data points per day.
2021 We open our office in Vienna
We moved to the Linz office at the turn of the year 20/21 and opened a new office in Vienna in spring 2021.
2022 We open our office in Delhi 
We expand our international reach and opened a new office in Delhi in summer 2022. Our product offering is growing to include the latest measurement technology.
2023 We open a subsidiary in Chesapeake, USA
We expand our international reach and opened a subsidiary in Chesapeake in summer 2023.

environment
environment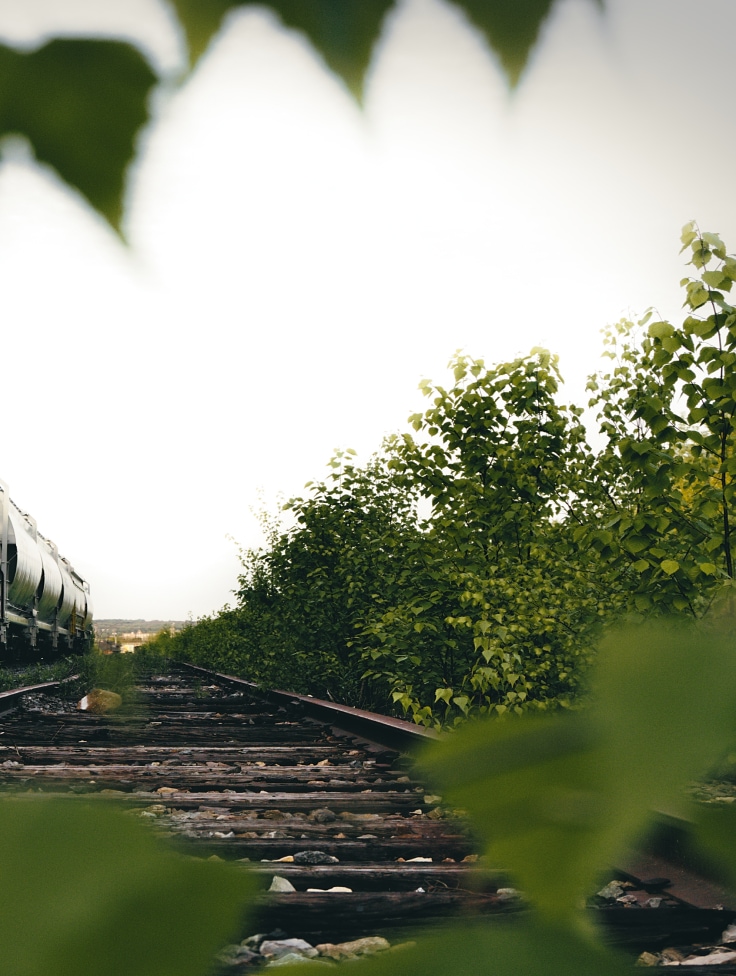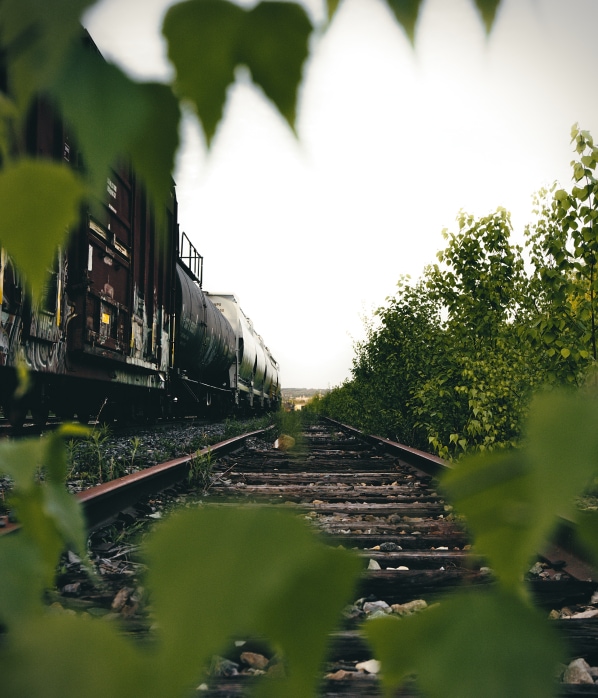 In harmony with nature
We measure the success of our work by our stand to reconcile economic and ecological interests. With our systems we create a reliable information basis for forward-looking decisions from which both businesses and the environment benefit.

Read tmc's sustainability report!
Testimonials
Lubrication system defective? Recognized in time by P&T service technicians with tmc fleet management. We help our customers to keep the machines available through digital solutions.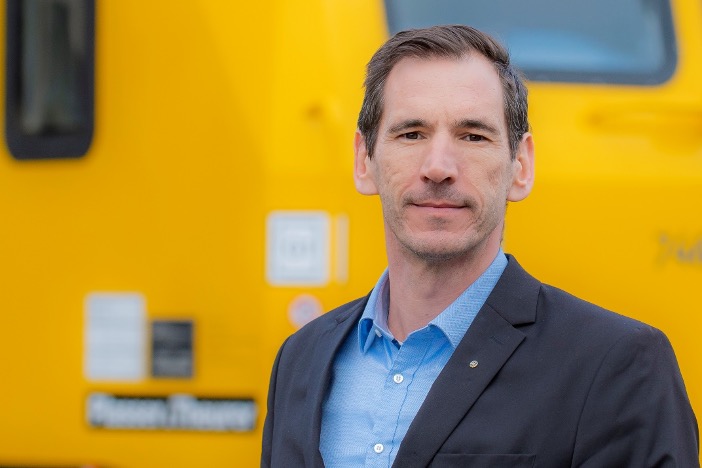 Alexander Lehner
Global Head Customer Services, Plasser & Theurer
Digitization of the railway infrastructure - this is possible thanks to the cooperation between Obermeyer and tmc.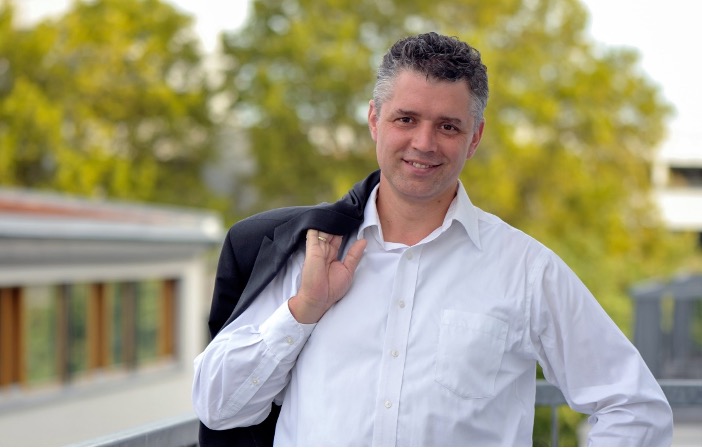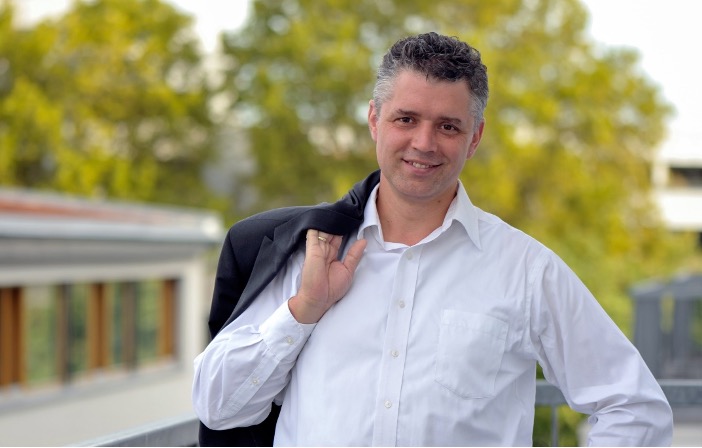 Marc Kückmann
Abteilungsleiter Schienenverkehrsanlagen, Obermeyer
Machine acceptance in Italy now demands more and more digital solutions. Thanks to tmc solutions, 10 track maintenance machines were successfully delivered in Italy.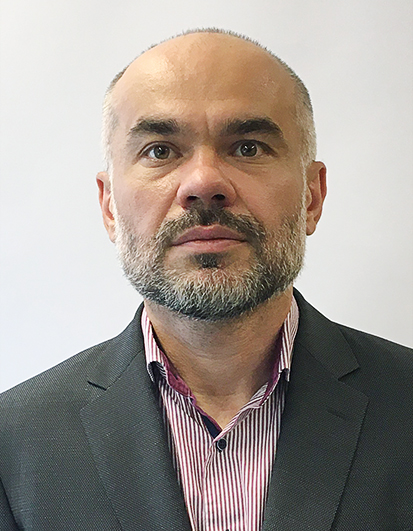 We are using tmc solutions in all major projects and for all of our machines, to the satisfaction of our customers. tmc solutions are an important building block in the digitization of our maintenance tools, including the milling machines. With tmc we can make our products digital and their use easier for railway infrastructure maintenance staff worldwide.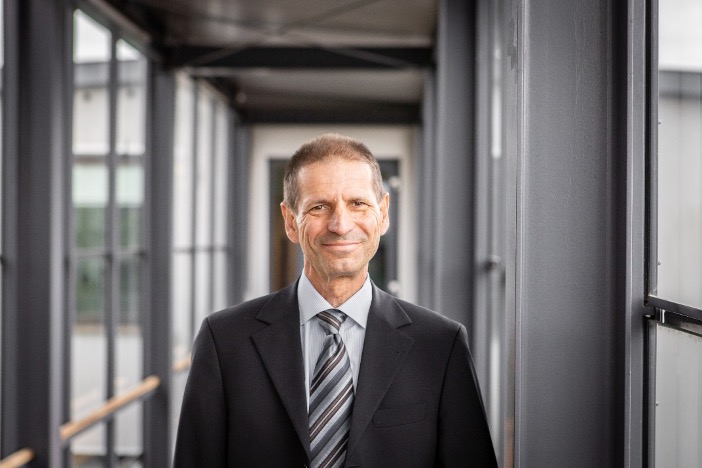 Peter Ulrich
Digital Officer ROBEL, Germany
A total of 200 kilometers of rail wear measurement according to the Swiss RTE 22540 standard, implemented jointly for the first time by SersaRhomberg and tmc.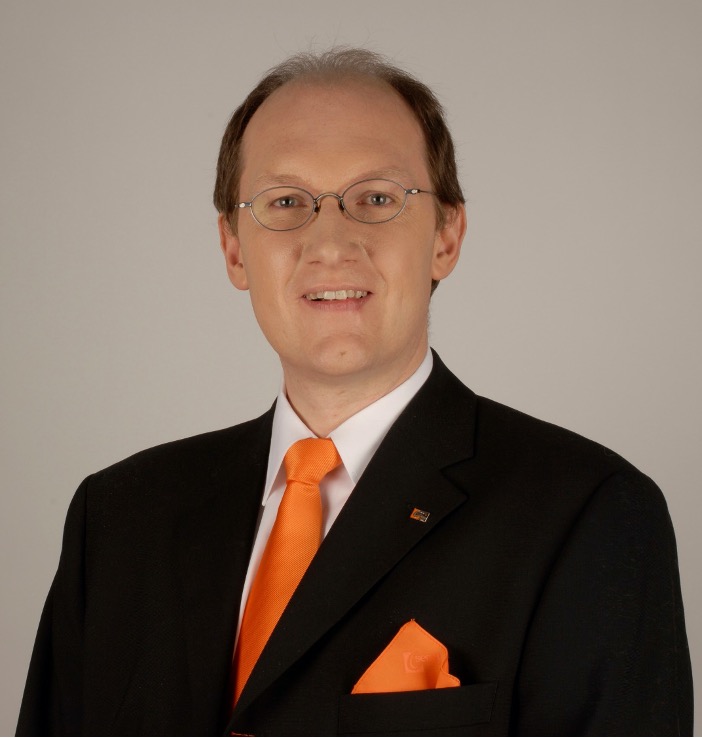 Matthias Manhart
Leiter Rhomberg Sersa Technologie, Sersa
We welcome tmc in India and look forward for a great support from tmc in the field of Datamatics and Data Analytics. Plasser India machines are equipped with Datamatics which can support latest software updates and can play a major role in supporting Fleet Management in India.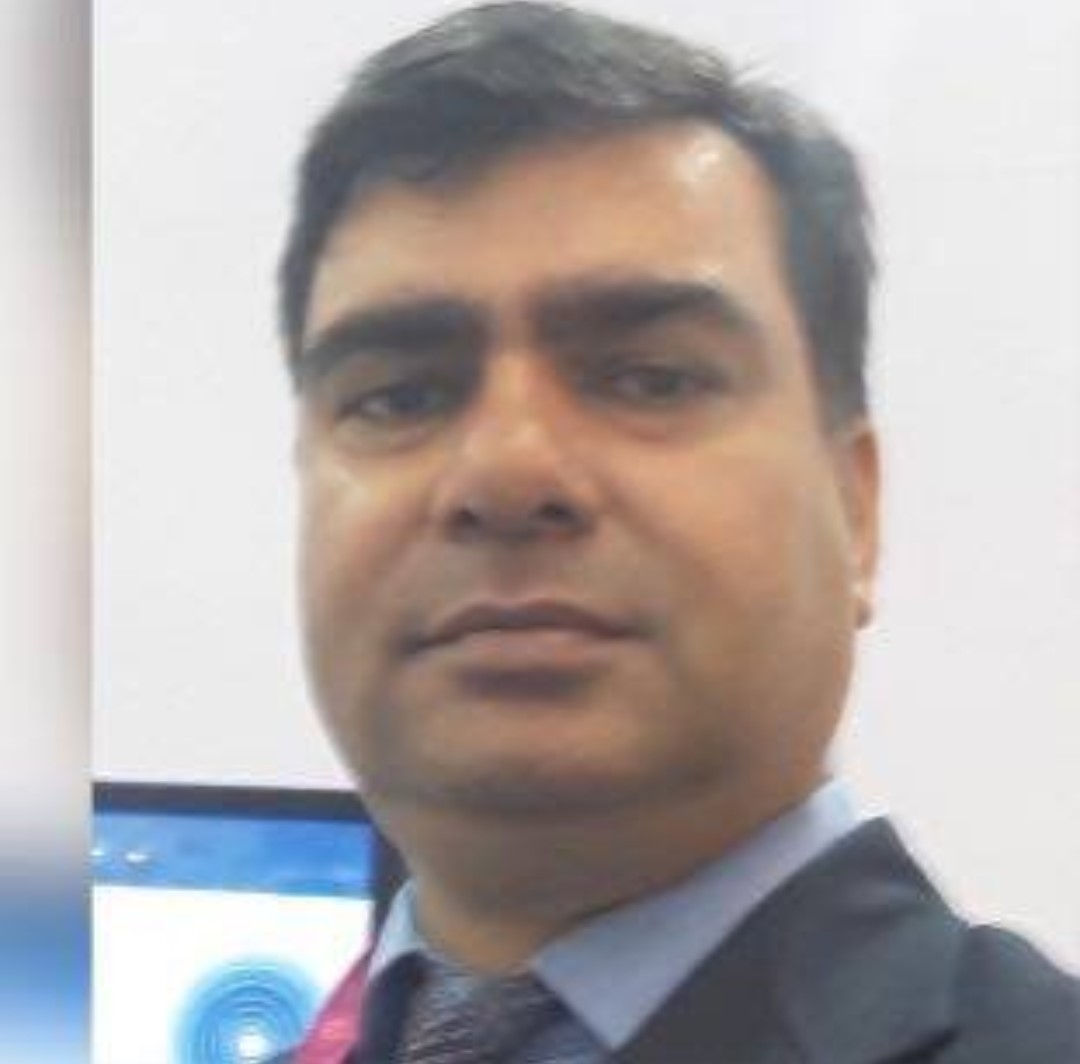 Sanjay Sher
Head of Department (Services & Spares) - Plasser India
career career
Shifting to rail transport
We are proud to support the maintenance of the most climate-friendly means of transport. At tmc, we work on sustainable solutions for people and the environment. If you would like to become part of our team, we look forward to getting to know you.