Intelligent Tamping of Switches and Railway Lines
Machine Manufacturer Tamping Assistant (tmA2)
The tamping machine will show you how to operate it in order to optimize track maintenance and render it transparent.
The Tamping Assistant (tmA2) is an assistance system that supports the machine operator step by step during the process of handling the machine. In principle, it works similar to an adaptive cruise control or a lane assistant in a car that supports drivers while driving. So far there have been few regulations as to how to document the maintenance of railway tracks. The result is inconsistency in documentation and a lack of transparency in track maintenance. This can be particularly challenging for infrastructure operators. The Tamping Assistant is the first step towards traceable, optimized and consistently protocolled maintenance.
use case
use case
Product Details
The Tamping Assistant (tmA2) is an AI-based assistance system. The tamping machine, which is equipped with the Tamping Assistant, scans and assesses the railway track. The Tamping Assistant then provides recommendations for action. It makes suitable suggestions for the lifting and lining unit, the additional lifting and the tamping unit. This not only makes it easier to operate the machine, it also reduces the risk of incorrect use. If necessary, an operator can intervene manually at any time.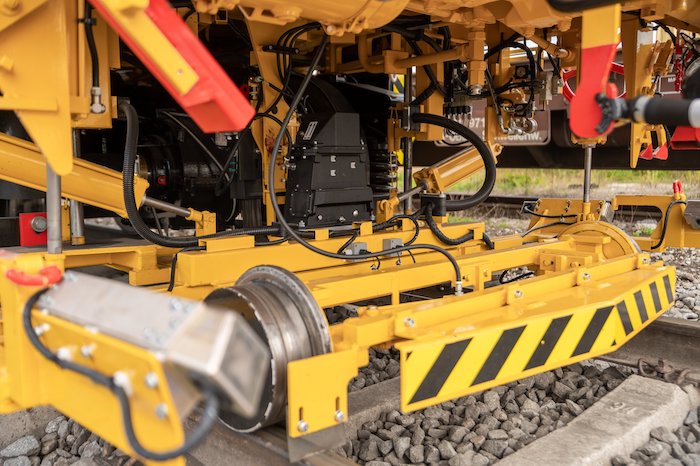 Your benefits
Tamping like an expert, even without having had years of experience or training
No operators necessary in the cabin
Making the work of the operators easier
The assistance system works "live", i.e. in real time
Consistent and reproducible tamping quality
High transparency through recording of the tamping process
Your choice: Retrofit or installation ex works
Testimonials
Lubrication system defective? Recognized in time by P&T service technicians with tmc fleet management. We help our customers to keep the machines available through digital solutions.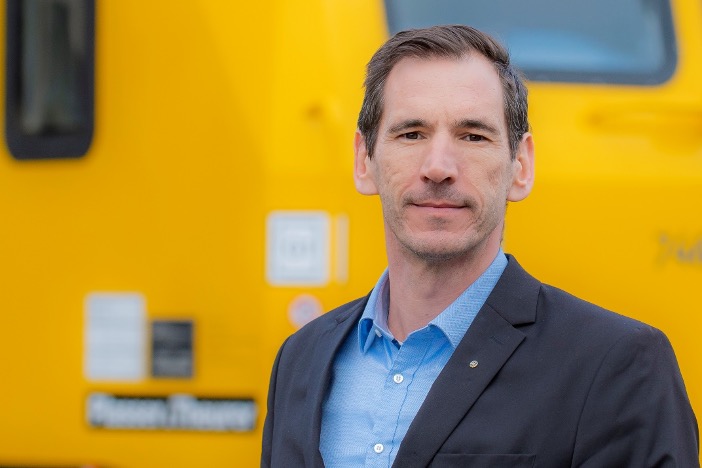 Alexander Lehner
Global Head Customer Services, Plasser und Theurer
Digitization of the railway infrastructure - this is possible thanks to the cooperation between Obermeyer and tmc.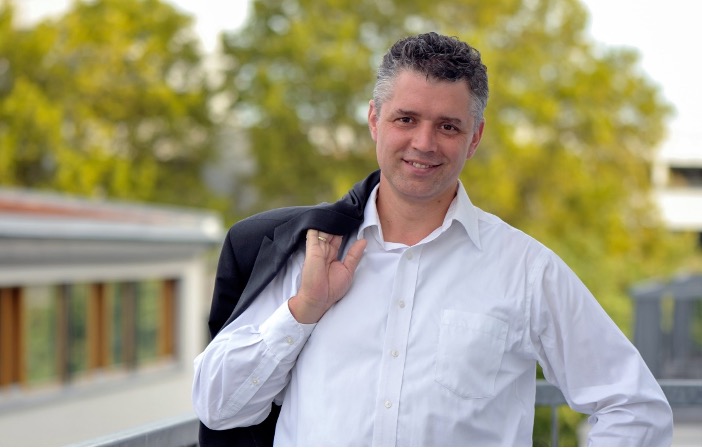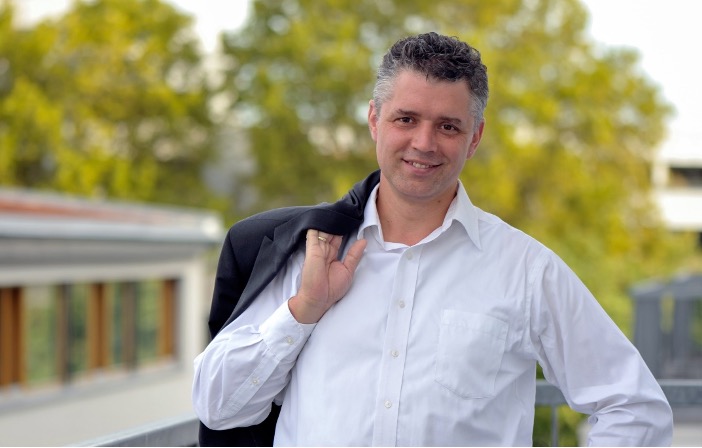 Marc Kückmann
Abteilungsleiter Schienenverkehrsanlagen, Obermeyer
Machine acceptance in Italy now demands more and more digital solutions. Thanks to tmc solutions, 10 track maintenance machines were successfully delivered in Italy.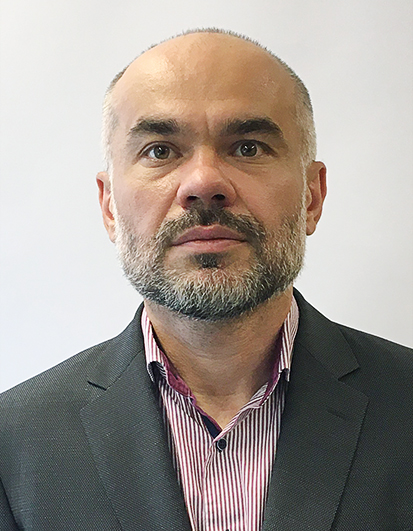 The tmc hardware and software developments are an important building block in the digitization of our products for the requirements of the markets worldwide. Our major project in Japan is running in cooperation with tmc to the full satisfaction of our customer.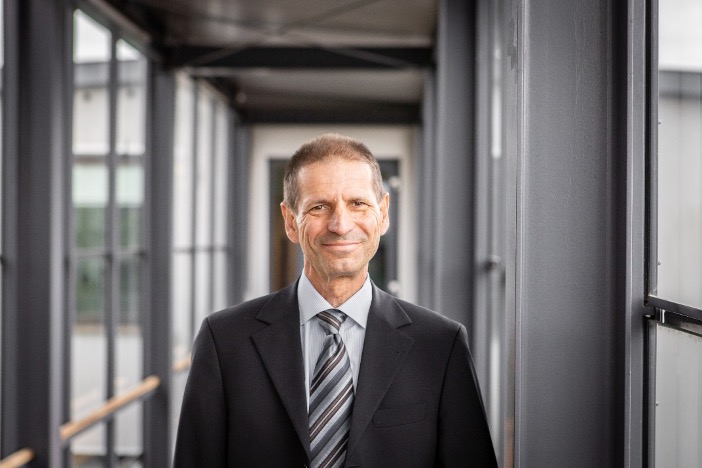 Peter Ulrich
Digital Officer, Robel
A total of 200 kilometers of rail wear measurement according to the Swiss RTE 22540 standard, implemented jointly for the first time by SersaRhomberg and tmc.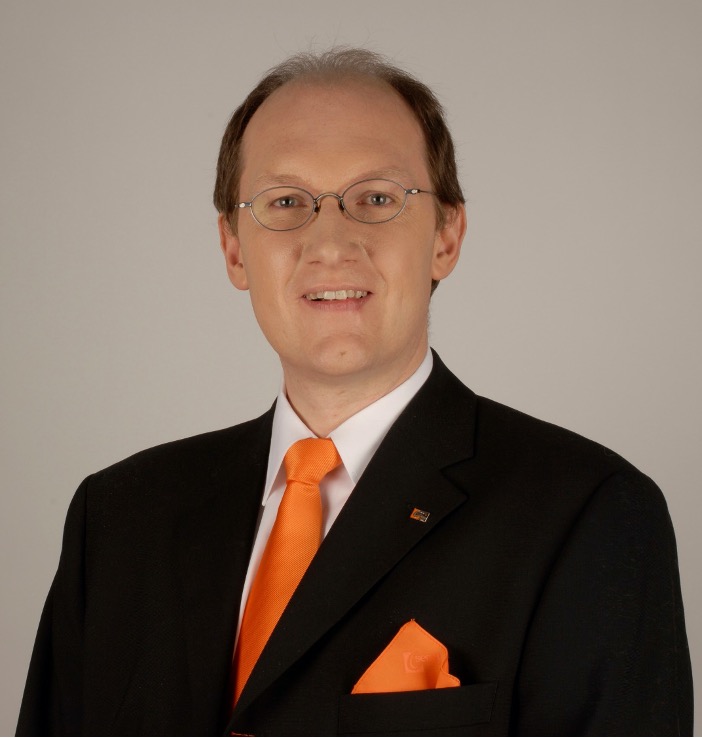 Matthias Manhart
Leiter Rhomberg Sersa Technologie, Sersa