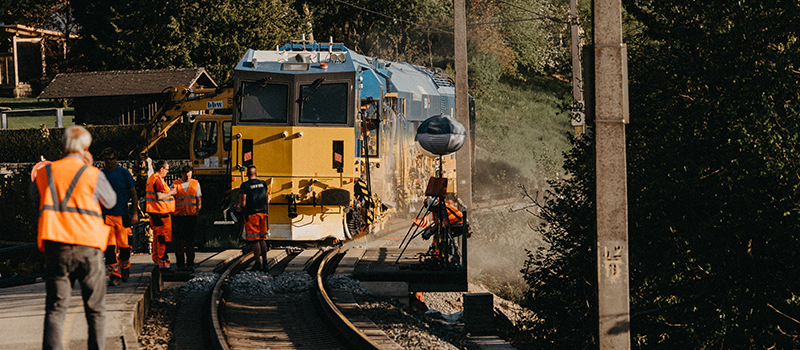 Virtualization of the Track Environment
Infrastructure Manager Digital Environment Profile (tmENV)
Track distance to important points and obstacles can be identified remotely.
At tmc, we measure track infrastructure quickly, digitally and with high precision. Our Digital Environment Profile (tmENV) adds yet another new dimension to track measurement. tmENV makes it possible to identify many parameters of the track environment, such as distances from the track to relevant points. These relevant points can be the platform edge, the contact wire or the adjacent track. In addition, tmENV can even be used to precisely determine the ballast profile and, in the near future, to check the clearance gauge. Has it been violated or not? For example, if anything reaches into the virtually measured clearance tunnel, you can take measures from your desk.
use case
use case
Product Details
The Digital Environment Profile (tmENV) consists of a rotating laser scanner that is attached to a rail vehicle. The scanner creates a virtual image of the track environment. tmENV can then find and identify certain objects with the help of algorithms in real-time and on board your machine. Collected measurements, identified objects and obstacles as well as the clearance gauge can then also be accessed from anywhere using the web-based platform that is part of our tmENV. The platform itself is intuitive and easy to use.
Your Benefits
Measurements at high speed
Recording of several track parameters at the same time with one system
No track closures
Greater employee safety, as work no longer has to be carried out trackside
Resource efficiency – less time and cost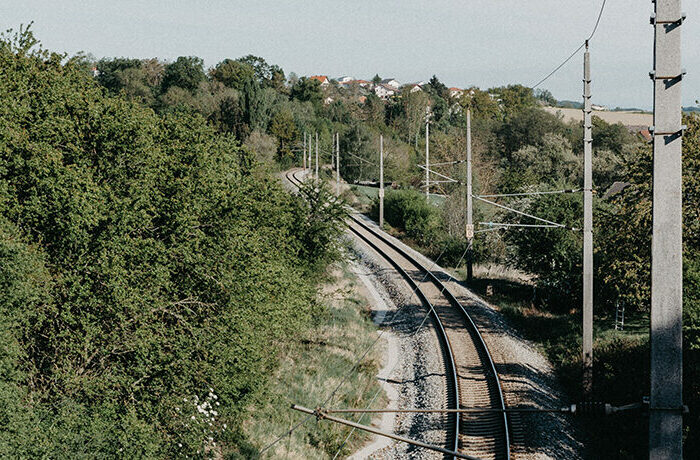 Testimonials
Lubrication system defective? Recognized in time by P&T service technicians with tmc fleet management. We help our customers to keep the machines available through digital solutions.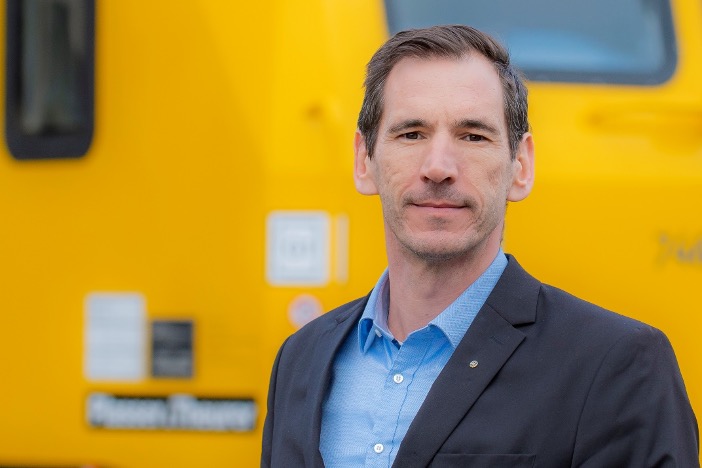 Alexander Lehner
Global Head Customer Services, Plasser und Theurer
Digitization of the railway infrastructure - this is possible thanks to the cooperation between Obermeyer and tmc.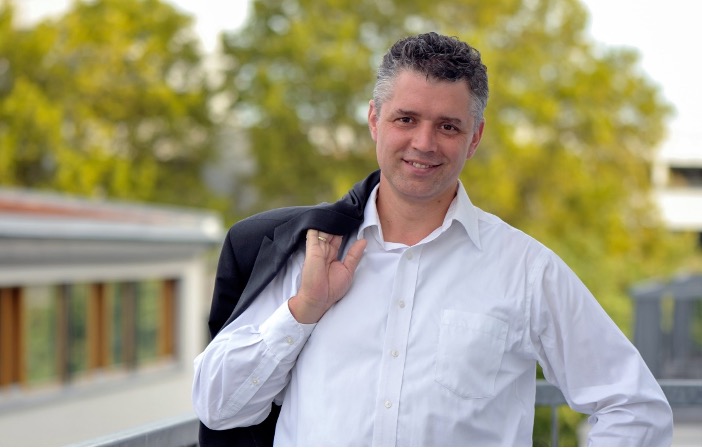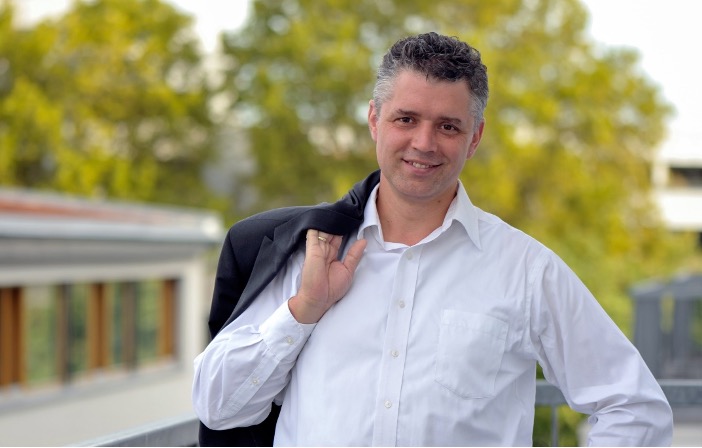 Marc Kückmann
Abteilungsleiter Schienenverkehrsanlagen, Obermeyer
Machine acceptance in Italy now demands more and more digital solutions. Thanks to tmc solutions, 10 track maintenance machines were successfully delivered in Italy.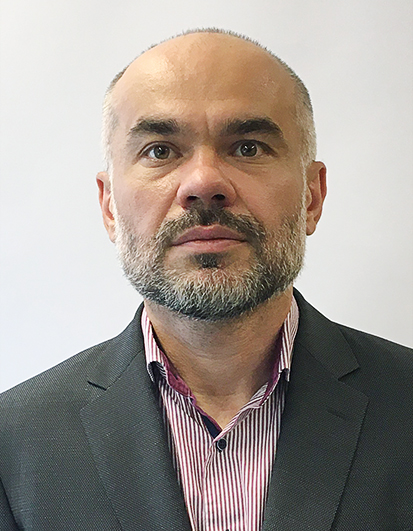 The tmc hardware and software developments are an important building block in the digitization of our products for the requirements of the markets worldwide. Our major project in Japan is running in cooperation with tmc to the full satisfaction of our customer.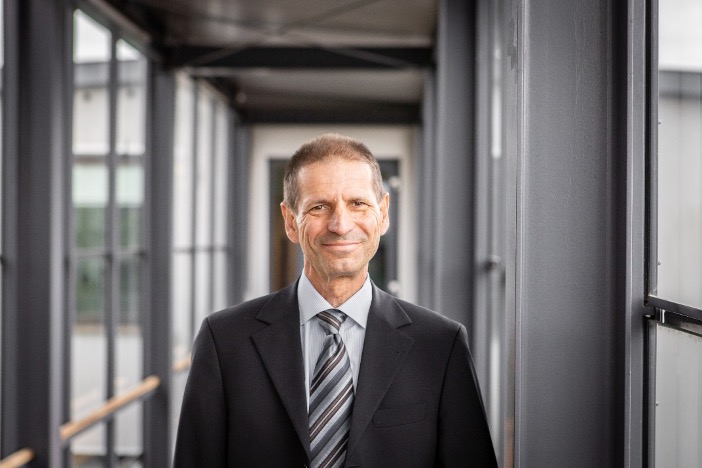 Peter Ulrich
Digital Officer, Robel
A total of 200 kilometers of rail wear measurement according to the Swiss RTE 22540 standard, implemented jointly for the first time by SersaRhomberg and tmc.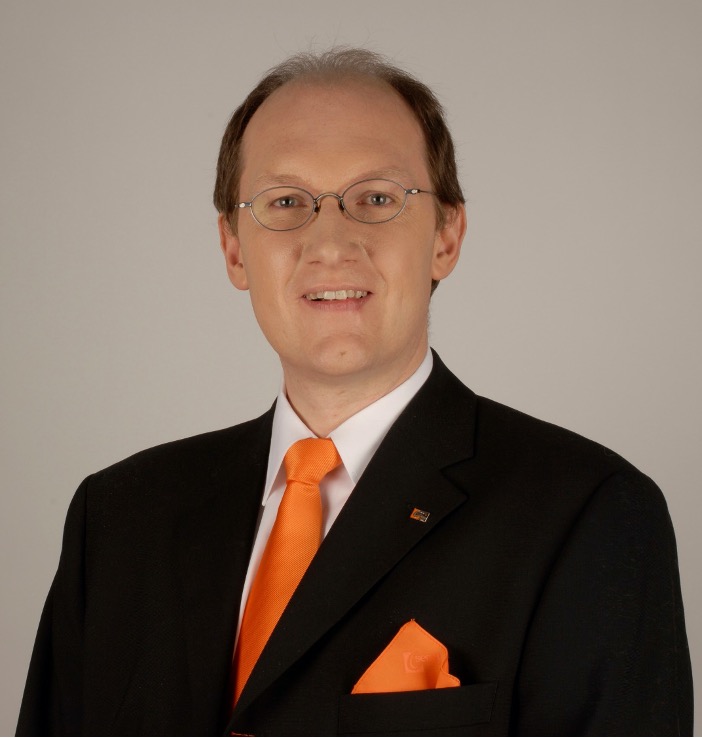 Matthias Manhart
Leiter Rhomberg Sersa Technologie, Sersa