Data Recording Processor (tmDRP) Feature News
To address the track world's needs we use our customer's happiness as our barometer. With ever growing requirements regarding the reliability and accuracy of tmDRP, we are happy to hare key improvements in the D1 and D2 cord conversion. We've also implemented new deconvolution filters. With both in place, we've carried out successful homologation processes using the latest version of tmDRP, for example in Germany.
Language updates for tmDRP
tmDRP is already a linguistic expert, now fluent in 20 languages, because we've just given many of the language version update. In the last release tmDRP had some lessons in Polish, Dutch, English, German, Finnish and Turkish.
Regionalization and reports
Speaking languages alone is not enough. To understand the unique characteristics of different countries, it is necessary stay flexible and to adapt quickly. For instance, in the latest release, we've extended reports functions to include regional requirements for e.g. Spain. Additionally, we've made a new report type available that is based on registering hollow spaces between the railway track and the substructure is now available.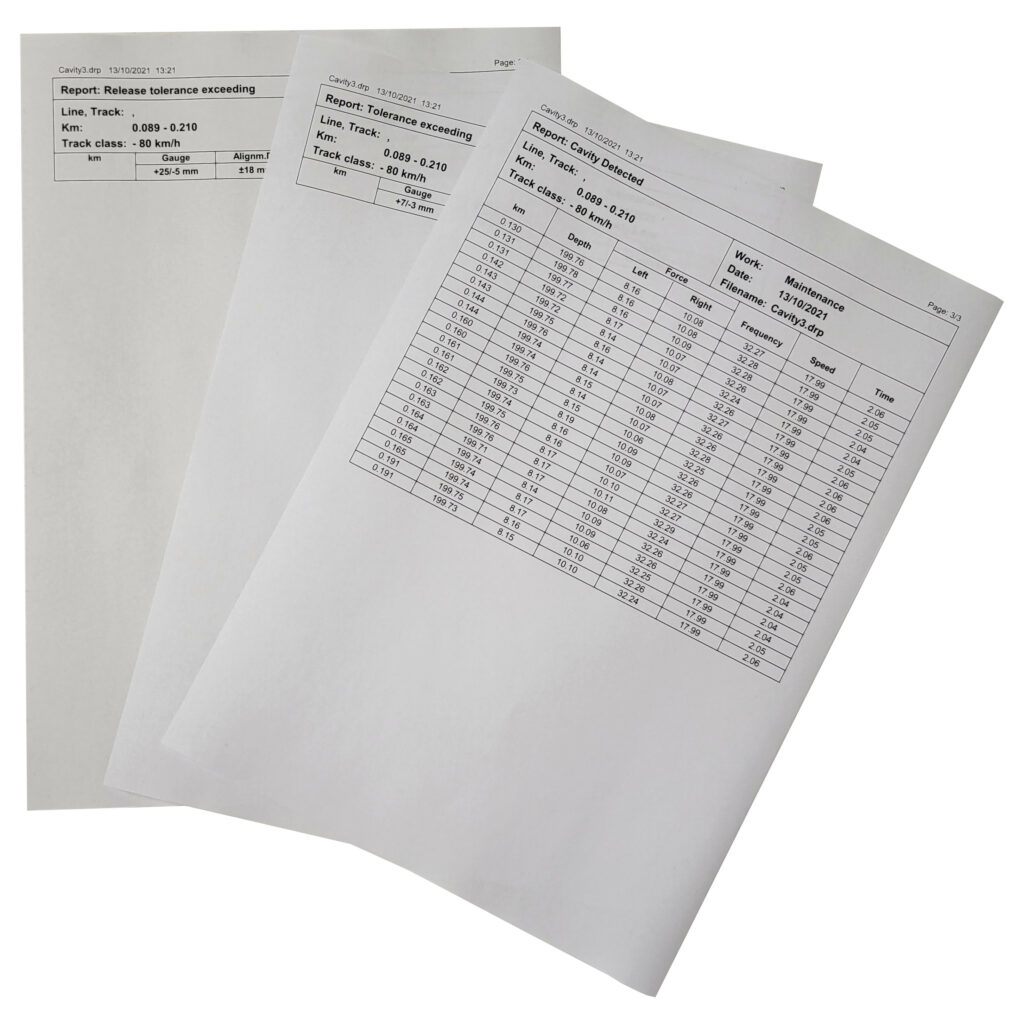 Improved export formats
We have also improved the export functionality for .csv files. It now includes a time stamp and track data. This enhancement is one example of the details we put effort in, because it's the tiny pieces that make tmDRP so reliable.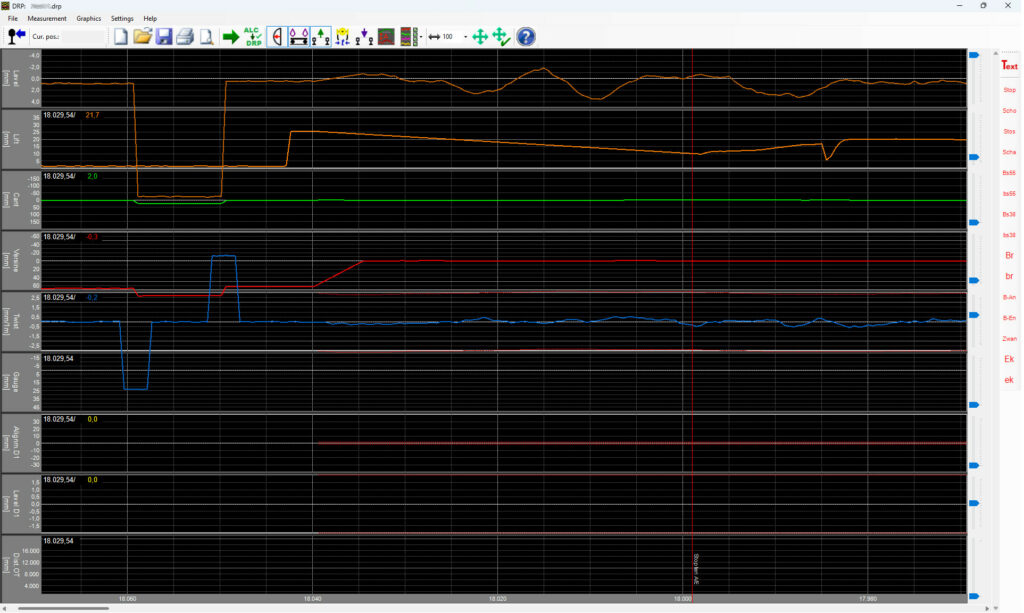 Read more about the tmDRP on our product page.