e-meet tmc @ FH Next Karrieremesse am 22. Oktober 12:00h
New challenges require new paths – this is why the Hagenberg University of Applied Sciences invites students to its online career fair on October 22, 2020. We, tmc, are hiring and will be there. As a growing company, it is important to us to welcome all generations to our company.
"We are a start-up, a global player and an environmentally conscious technology company – all at the same time. This mix makes tmc one of the most exciting and companies to work for. We are looking for people who would like to immerse themselves in our railway world. People who enjoy making sustainable rail transport attractive and who want to see groundbreaking technologies in action. Those who join us can contribute to development of these technologies, "says Jochen Nowotny, CEO of tmc.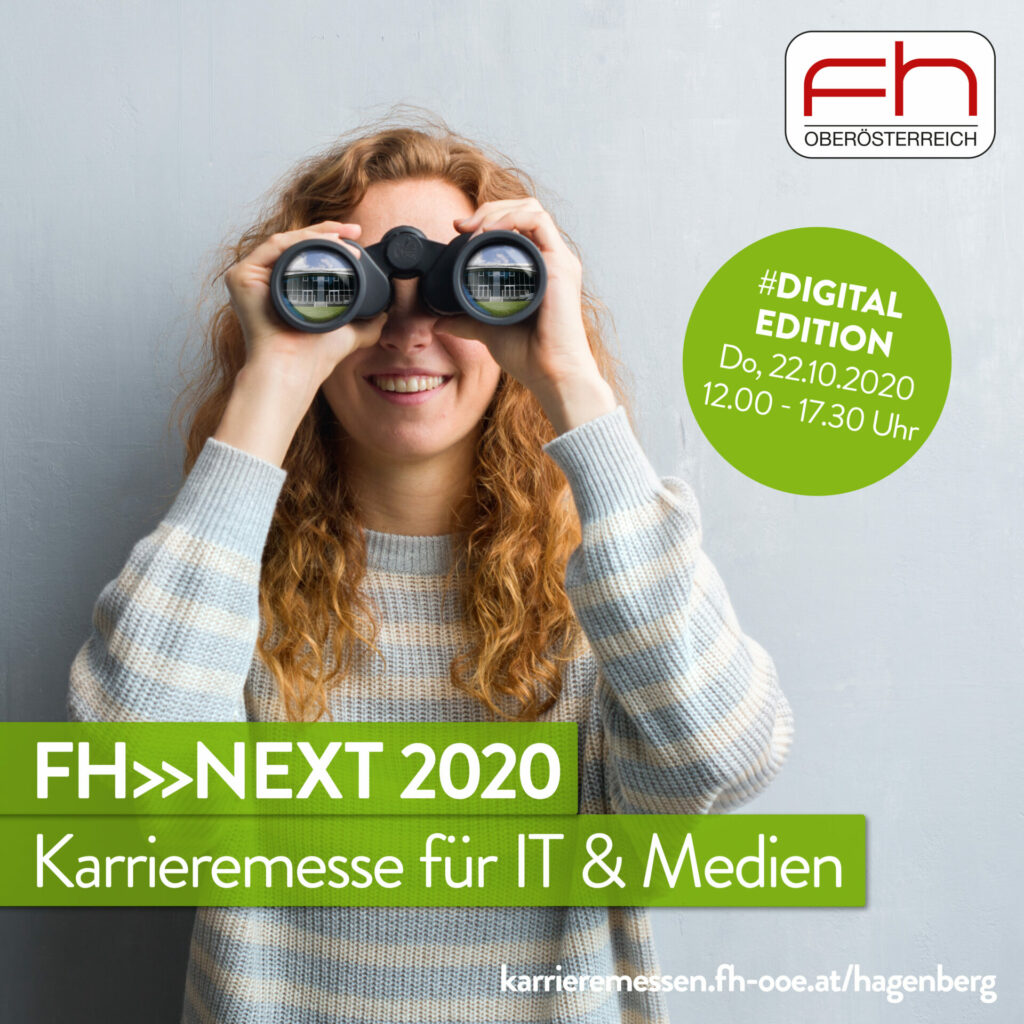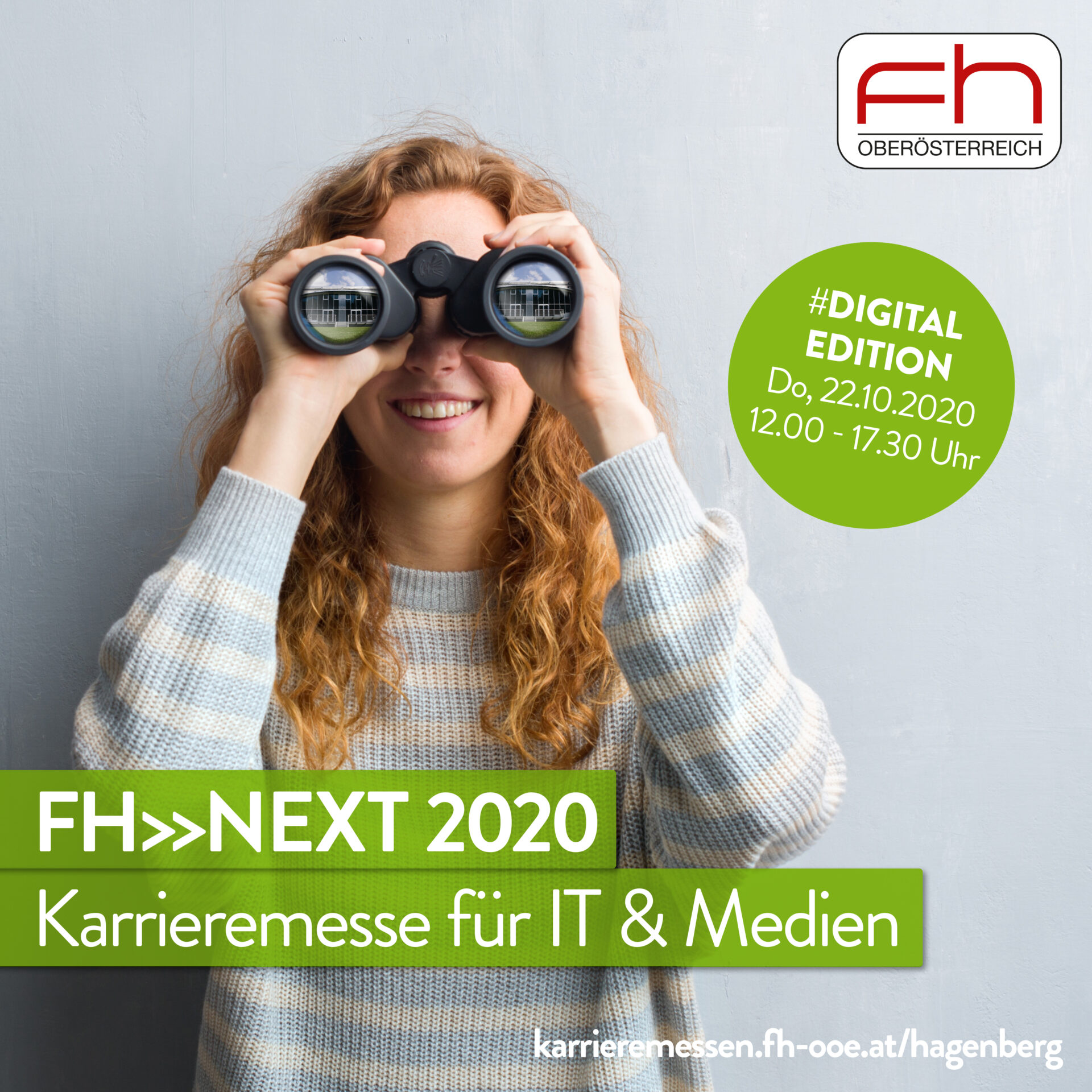 "tmc is to rail technology what NASA is to space technology. Our expertise and passion make us successful. Our teams are made up of people from different backgrounds who have one thing in common: the courage to break new ground",says Carolin Angermayr, summarizing the diversity of the tmc teams. "Our 'Great Eight', the values that we have jointly defined are important to us," added Ms. Angermayr.
tmc connects people, tracks and machines. Experienced specialists, scientists and digital aficionados come together at tmc and develop innovative solutions. These solutions help to shift more traffic to rail in order to achieve climate goals and live sustainably.
If you are interested then visit us virtually at the FH Next career fair on October 22nd from 12:00 p.m.