tmc data enables digital twin as a basis for route planning
As one of the largest independent engineering consultancies in Germany, OBERMEYER is a company that takes full responsibility for all areas of construction, including the construction of railway infrastructure. OBERMEYER and tmc collaborate to advance the digitization of the railway infrastructure. The large German engineering consultancy decided on a complex measuring system from tmc, a combination of tmRTG and mobile mapping system to optimize the planning of railway lines.
"By combining several measuring systems and a mobile mapping system, tmc provides us with the data we need for the precise planning of the route. Based on the observations of compensation sensors, the positioning of the mobile mapping system in relation to the tracks is determined and aligned to the 3D point cloud. The result is an accurate, geo-referenced digital 3D image of the physical route", explains Marc Kückman, Head of the Rail Systems Department, OBERMEYER.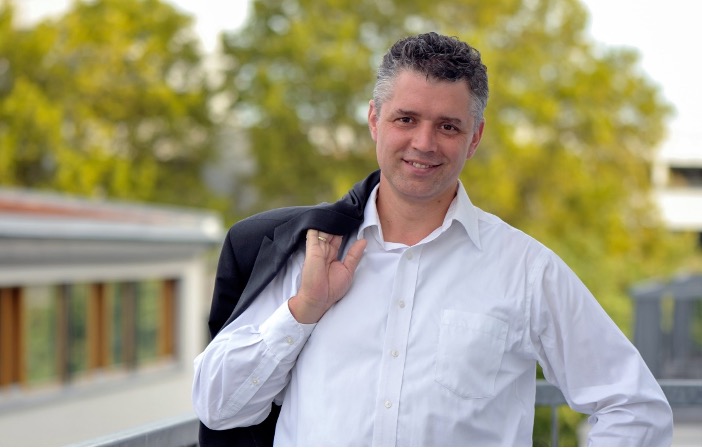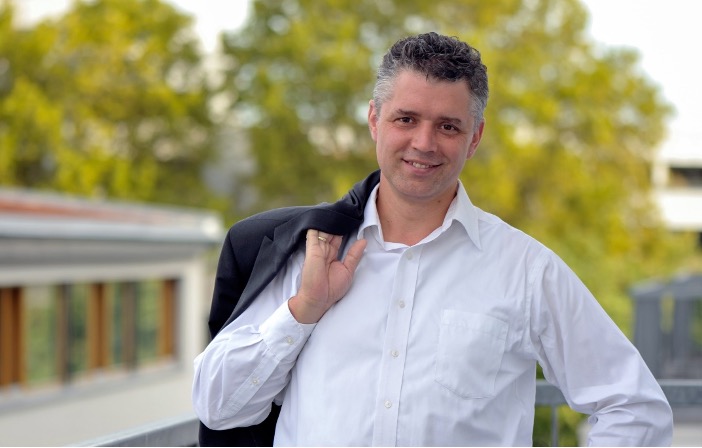 "This makes it possible to create a highly precise, digital twin that simplifies the planning basis for the railway track. This is now possible thanks to the precise data our tmc solutions provide. In addition to our main focus, which is on data quality and the accuracy of the measurement data, we were also able to significantly shorten the duration of data acquisition" adds Dominic Winkler, CTO of tmc. That is how track planning becomes faster, safer, precise and also cost efficient.
OBERMEYER and tmc have already used this process several times on the German rail network. Among other lines, it was recently used on the approx. 180 km long section between Kassel and Würzburg. Everyone agrees: The digitalization of the railway infrastructure is possible thanks to the cooperation between OBERMEYER and tmc.