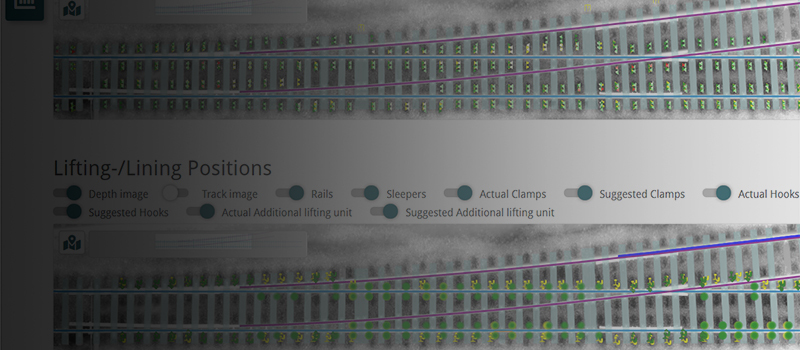 Integrated Data Management for Railway Infrastructure
Fleet & Tool Owner Online Suite (tmOS)
Measurement data are available at any time in a structured manner for all applications.
Data on the condition of your rail infrastructure is measured and recorded at very different places, times and in different ways. The Online Suite's (tmOS) core task is to merge the data from all sources and to standardize it in a meaningful way. This breaks up data silos and gives you a holistic view of all rail infrastructure measurements. tmOS turns the fragmented image of rail infrastructure that exists today into a complete and transparent network that is easier to maintain and manage.
use case
use case
Product Details
The Online Suite (tmOS) is an AI-powered all-in-one solution. It is an integrated, web-based platform on which data from different sources is automatically processed, uploaded and validated. With physical measurements, digital measuring systems, track maintenance and construction projects as well as track machine measuring runs, a lot of data has been available so far, but it has not yet been possible to correlate all data from different sources. As a result, the available data has provided limited information. tmOS closes this gap by means of methodical, efficient and patented storage of railway infrastructure data from a variety of sources and applications. As a central component of all other digitization solutions for railway construction machines, the tmOS is more than just an entry-level product, it's the core part to all future digitalization endeavors.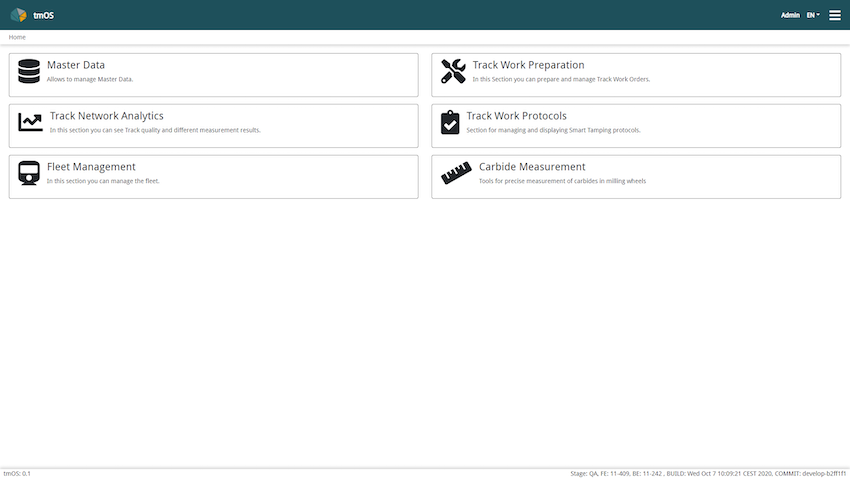 Your Benefits
A central data storage for all railway infrastructure data
Previous investments in digital solutions are not lost, they are enriched
Online data connection between the measuring tool and the office environment enables decisions to be made in real time
Acting as the data link between measurement platforms and track maintenance machines
Elimination of data silos
Transparency and full overview of the state and condition of your infrastructure
Targeted and educated infrastructure decisions through a networked view
Open platform that also integrates existing systems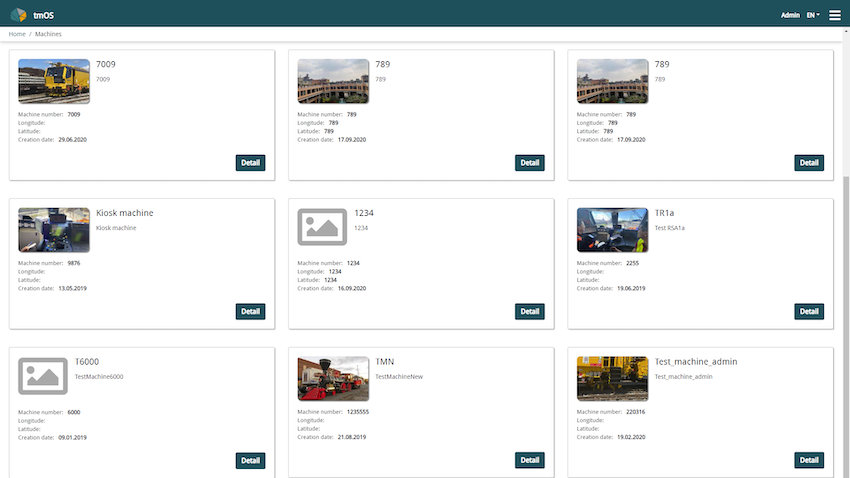 Testimonials
Lubrication system defective? Recognized in time by P&T service technicians with tmc fleet management. We help our customers to keep the machines available through digital solutions.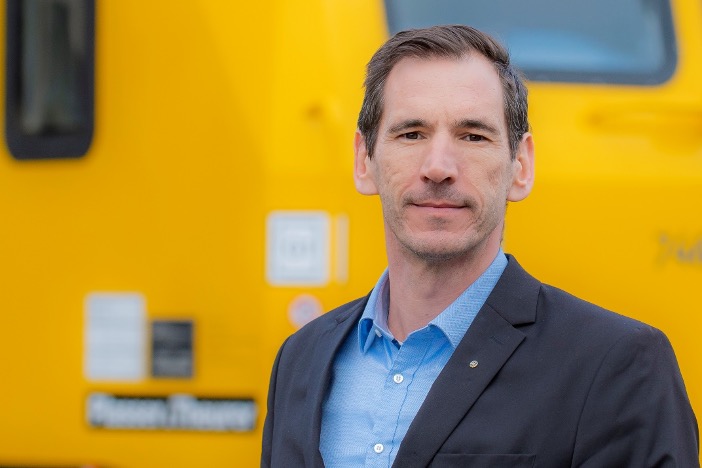 Alexander Lehner
Global Head Customer Services, Plasser und Theurer
Digitization of the railway infrastructure - this is possible thanks to the cooperation between Obermeyer and tmc.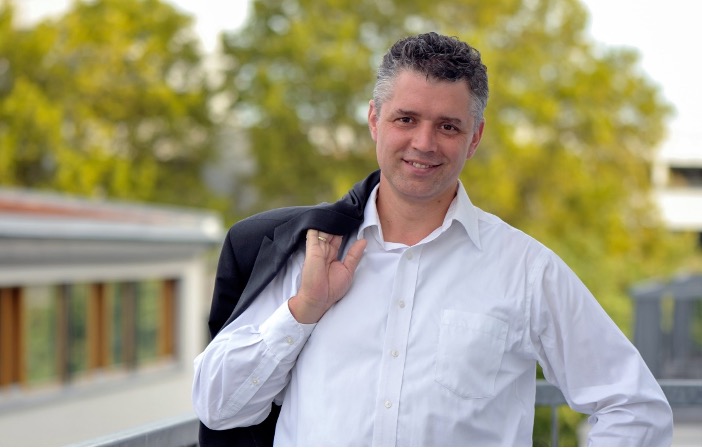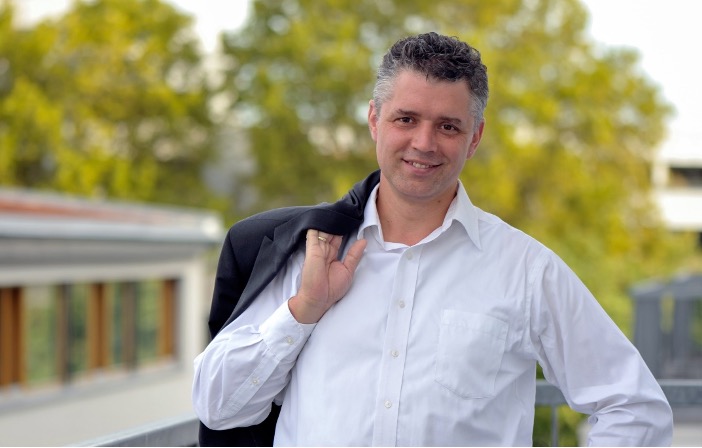 Marc Kückmann
Abteilungsleiter Schienenverkehrsanlagen, Obermeyer
Machine acceptance in Italy now demands more and more digital solutions. Thanks to tmc solutions, 10 track maintenance machines were successfully delivered in Italy.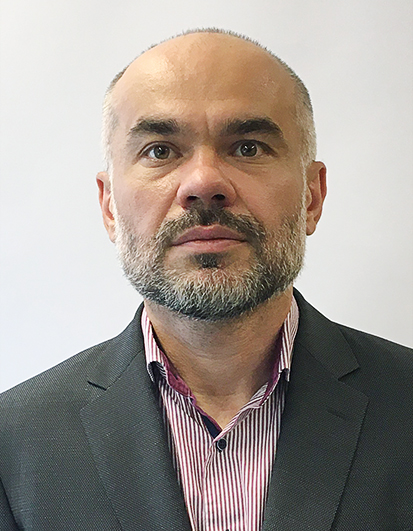 The tmc hardware and software developments are an important building block in the digitization of our products for the requirements of the markets worldwide. Our major project in Japan is running in cooperation with tmc to the full satisfaction of our customer.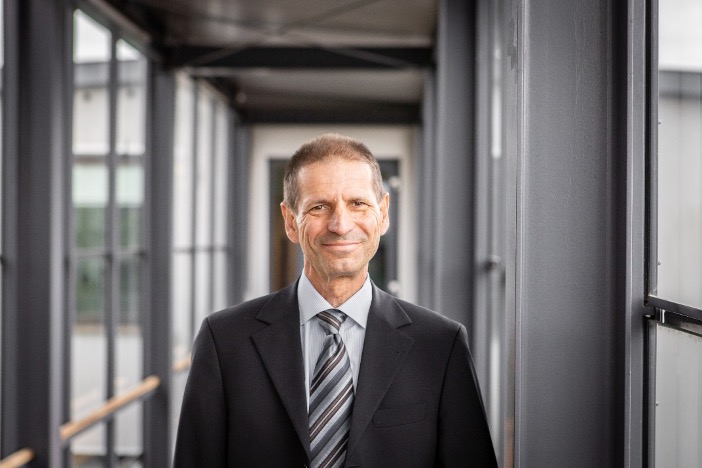 Peter Ulrich
Digital Officer, Robel
A total of 200 kilometers of rail wear measurement according to the Swiss RTE 22540 standard, implemented jointly for the first time by SersaRhomberg and tmc.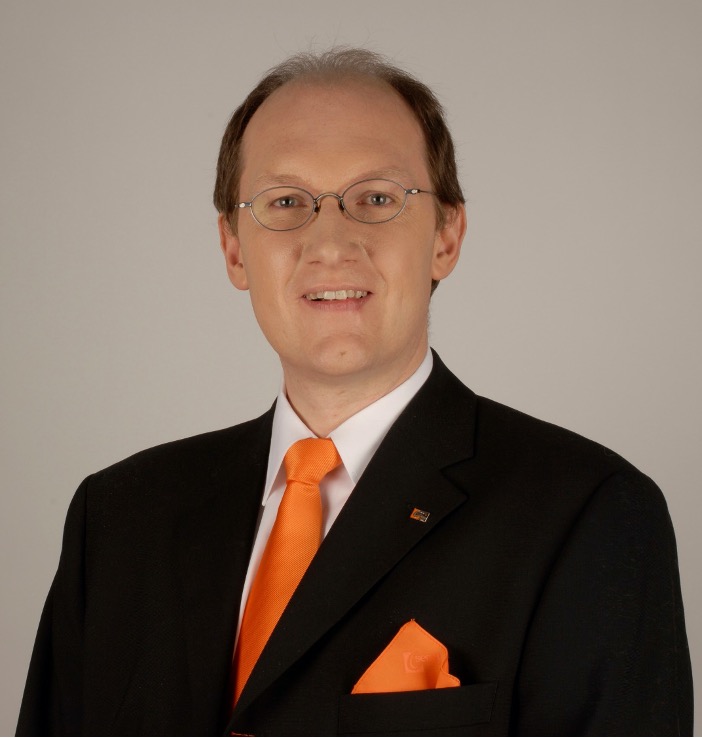 Matthias Manhart
Leiter Rhomberg Sersa Technologie, Sersa