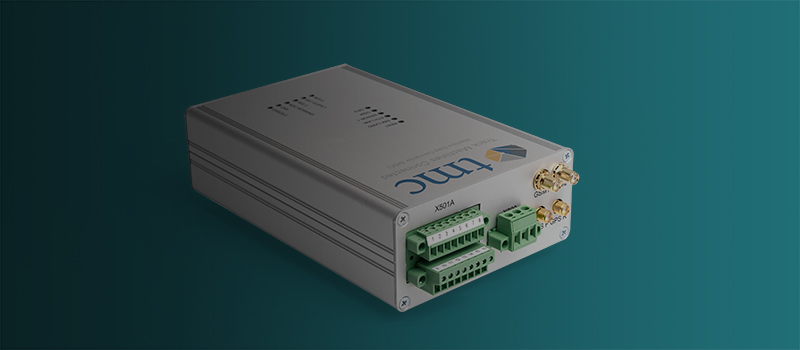 Safe Gate to the Cloud
Fleet & Tool Owner Machine Data Connector (tmMDC)
Fleet Managers now have an online blackbox for their track machines.
Whether you are working from home, at the beach or at company headquarters, you can use the Machine Data Connector (tmMDC) to monitor your fleet in real time from anywhere in the world, provided you have an Internet connection. This means that you always have access to relevant information about your machine, which you can include in the resource planning and maintenance of your fleet.
use case
use case
Product Details
The Machine Data Connector (tmMDC) is a data logging edge device, so it is mounted inside the track machine. The Machine Data Connector collects the machine's data and makes it available in the cloud. Data is recorded in real time, data packages are collected, prepared, encrypted and transferred to a secure online data storage in the cloud. The tmMDC also has a unique low-power mode. If the machine is switched off, as is often the case during transfers, the tmMDC still measures the machine temperature, the voltage of the machine's battery and it sends its current physical location. If there is no GSM connection, it can buffer the collected data for up to three months. The tmMDC is used all over the world. Fleet managers from Europe, the USA, Japan and India rely on the tmMDC. It is the backbone of the networked machine and is already integrated seamlessly with other on-board and off-board products.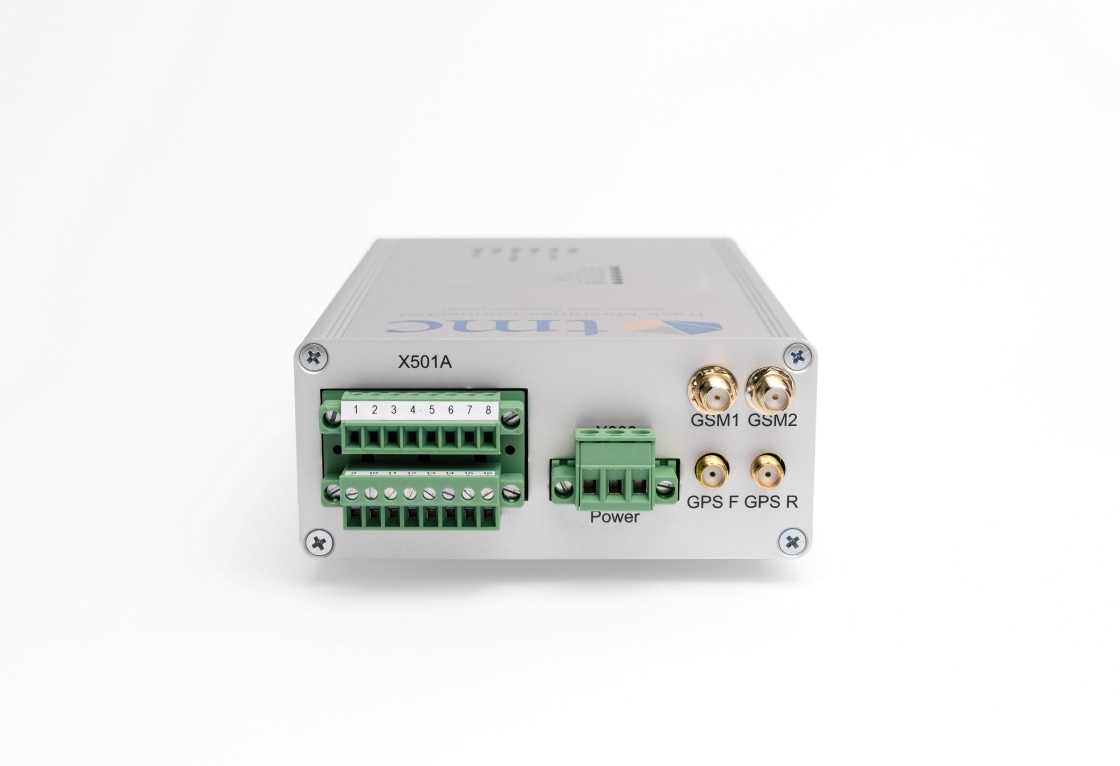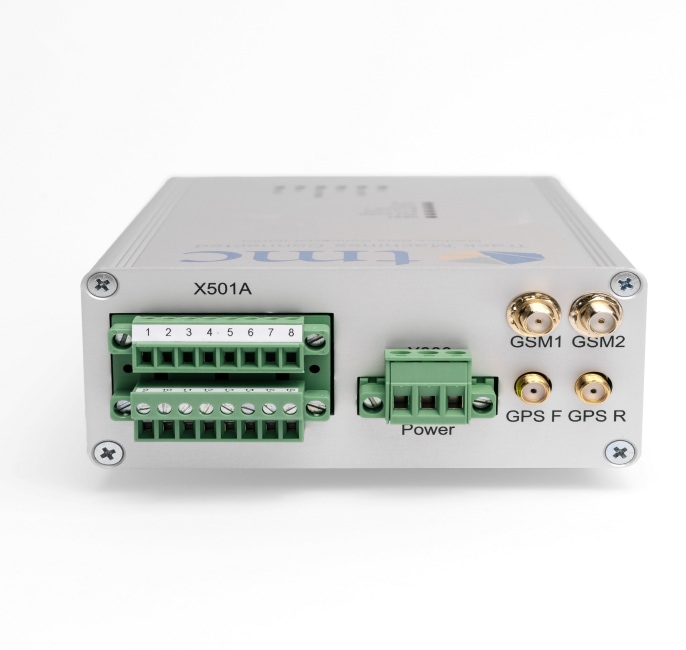 Your Benefits
100% transparency: an overview of current machine data
Fast installation: plug & play
Flexible place of work / Homeoffice for fleet managers
Better planning and optimized fleet management
Railway certified: EN50155 & US FCC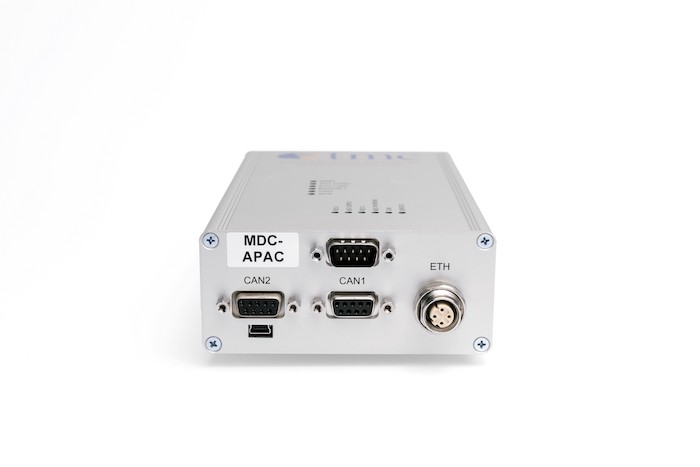 Testimonials
Lubrication system defective? Recognized in time by P&T service technicians with tmc fleet management. We help our customers to keep the machines available through digital solutions.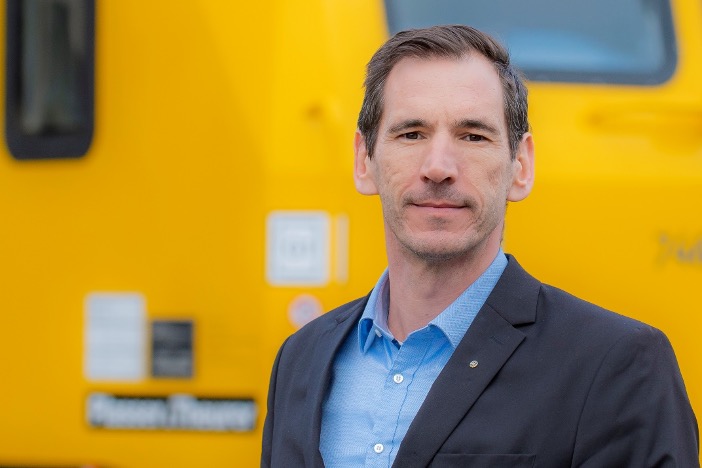 Alexander Lehner
Global Head Customer Services, Plasser und Theurer
Digitization of the railway infrastructure - this is possible thanks to the cooperation between Obermeyer and tmc.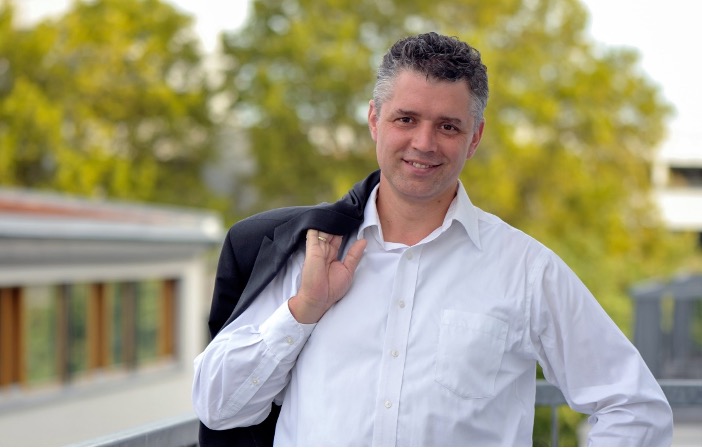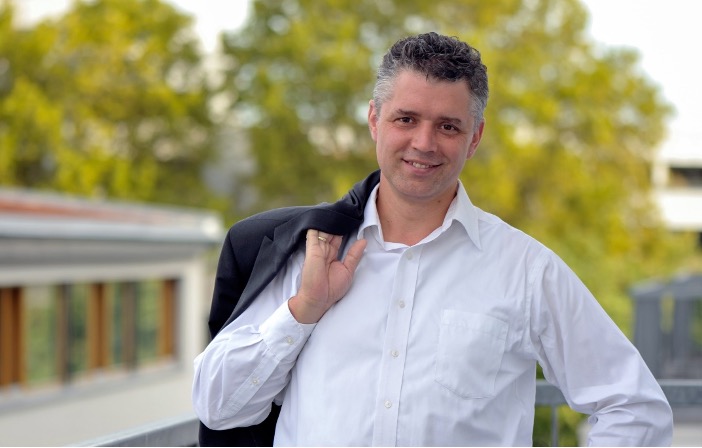 Marc Kückmann
Abteilungsleiter Schienenverkehrsanlagen, Obermeyer
Machine acceptance in Italy now demands more and more digital solutions. Thanks to tmc solutions, 10 track maintenance machines were successfully delivered in Italy.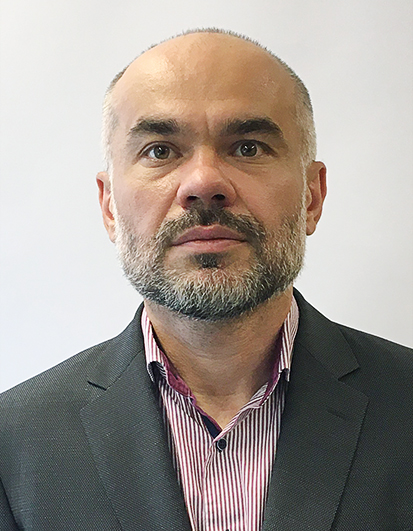 The tmc hardware and software developments are an important building block in the digitization of our products for the requirements of the markets worldwide. Our major project in Japan is running in cooperation with tmc to the full satisfaction of our customer.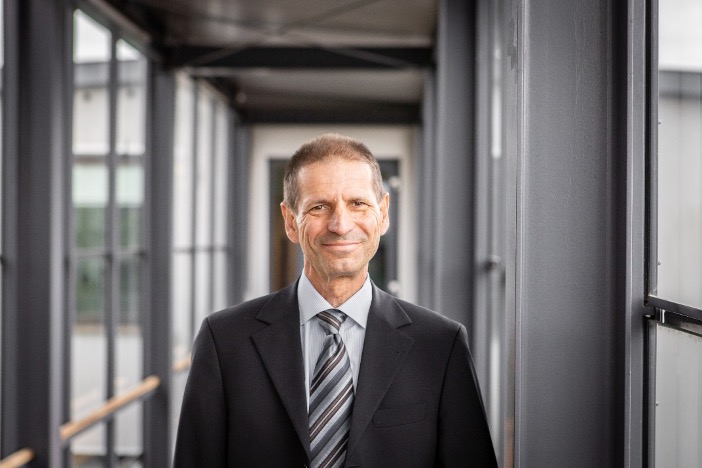 Peter Ulrich
Digital Officer, Robel
A total of 200 kilometers of rail wear measurement according to the Swiss RTE 22540 standard, implemented jointly for the first time by SersaRhomberg and tmc.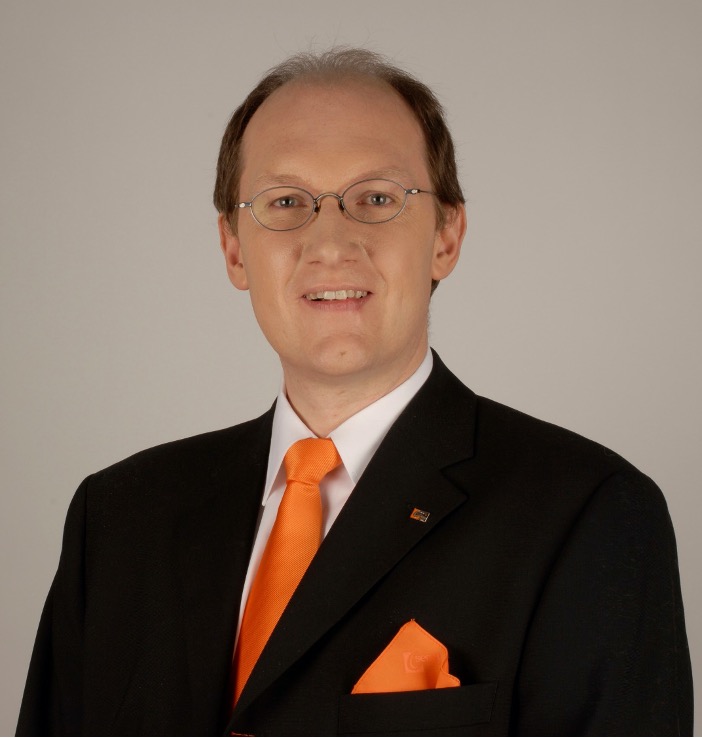 Matthias Manhart
Leiter Rhomberg Sersa Technologie, Sersa