Track Machines Connected and the team around tmc is growing and getting bigger. In the last months a lot has happened at tmc. A new office was opened in Vienna. Another employees have joined our team. We have received the ISO 27001 certification. In order to continue sharing so much success, we are always looking for new motivated colleagues. Join our team!
That's exactly why we will be present at this year's Career Day of HTL Wien West on April 21, 2022. Students from the fields of electrical engineering, electronics, information technology, mechanical engineering and mechatronics will have the opportunity to get to know tmc as a young and innovative company. They can ask questions and already make professional contacts. Because tmc connects people, tracks and machines.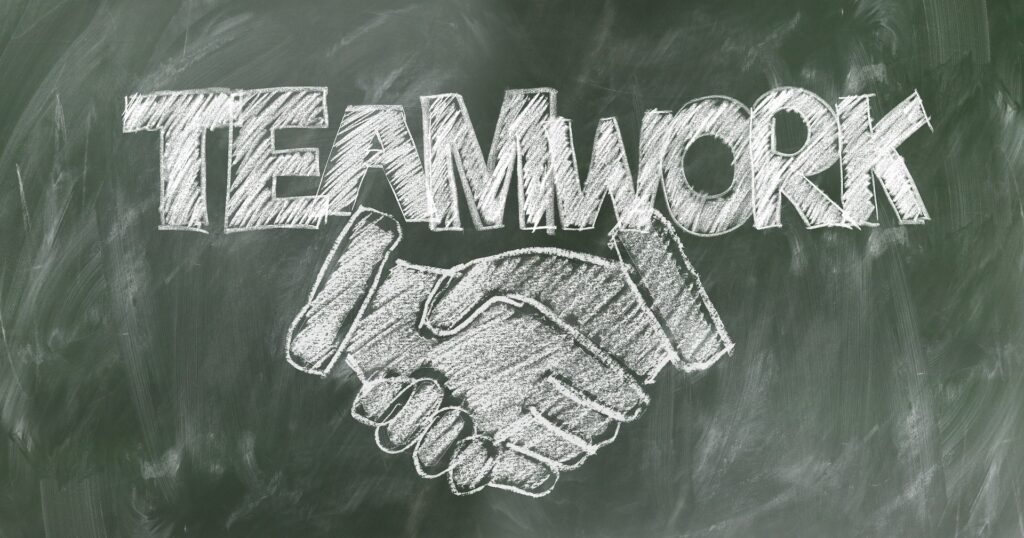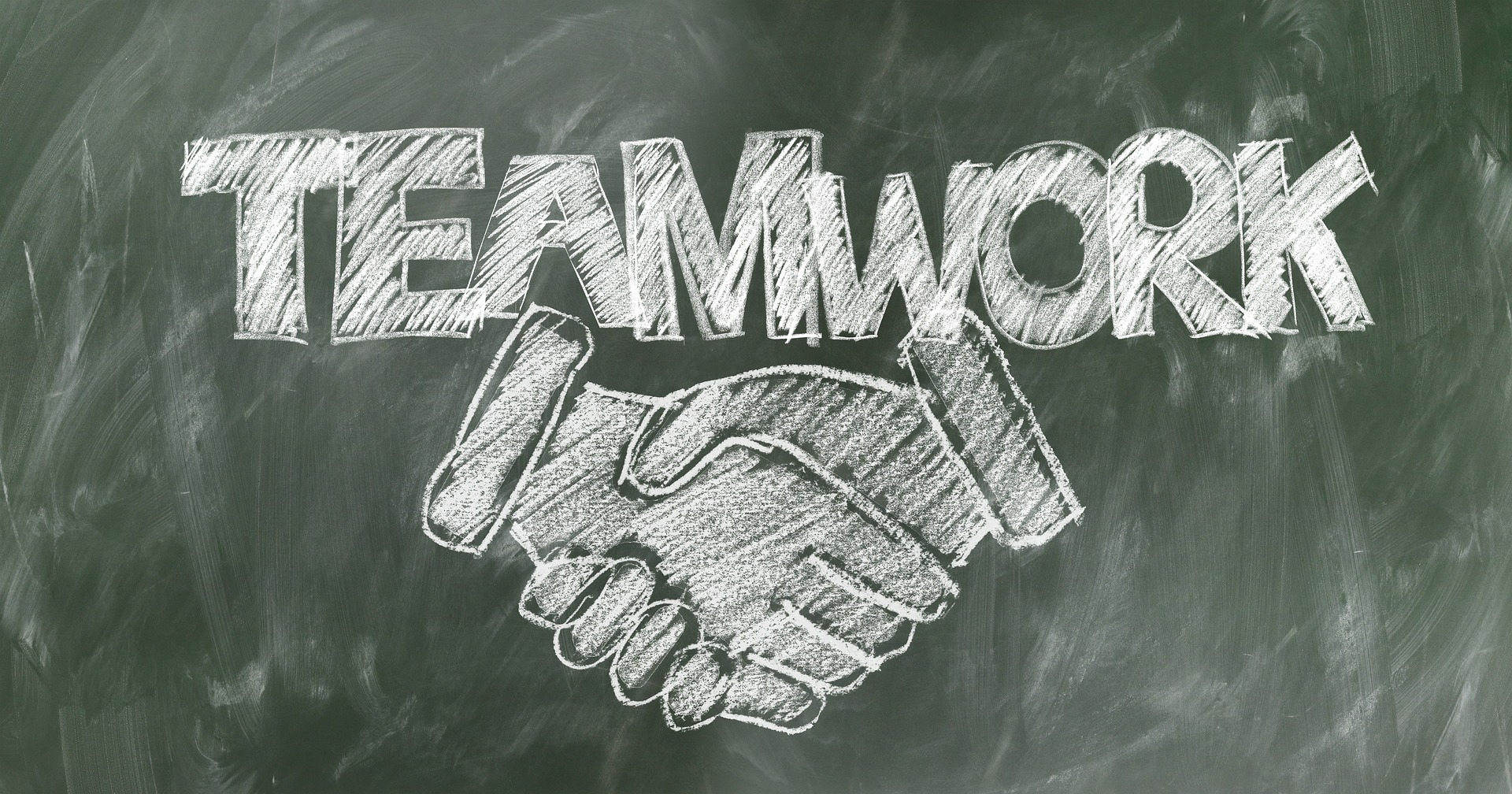 Bringing the future on track together
Many different people have already come together at tmc. That's what makes tmc so great. Through unique ideas, we manage to make digitization easy. We hope to meet unique and motivated people at the career day at HTL Wien West.
We are looking forward to working together and to a successful Career Day 2022! https://www.htlwienwest.at/service/karriere/karrieretag.html